From Lead Generation to Customer Retention, we make sure that your Hubspot CRM is built to scale.
Our operations service is designed for both new businesses that need to build their CRM from scratch, as well as established businesses that need help fixing and maintaining their current system. We have years of experience in successfully building and maintaining CRM's and have done so for 50+ clients.

If you're just getting started with Hubspot, the first step is to ensure that you don't lose all of your current data. We help you Import, Migrate and Connect your data from your previous system or CRM.
Onboarding and Implementation
Hubspot is customizable and you will want to be sure that your Hubspot system is built to scale. Creating the right foundation and structure for your business is vital.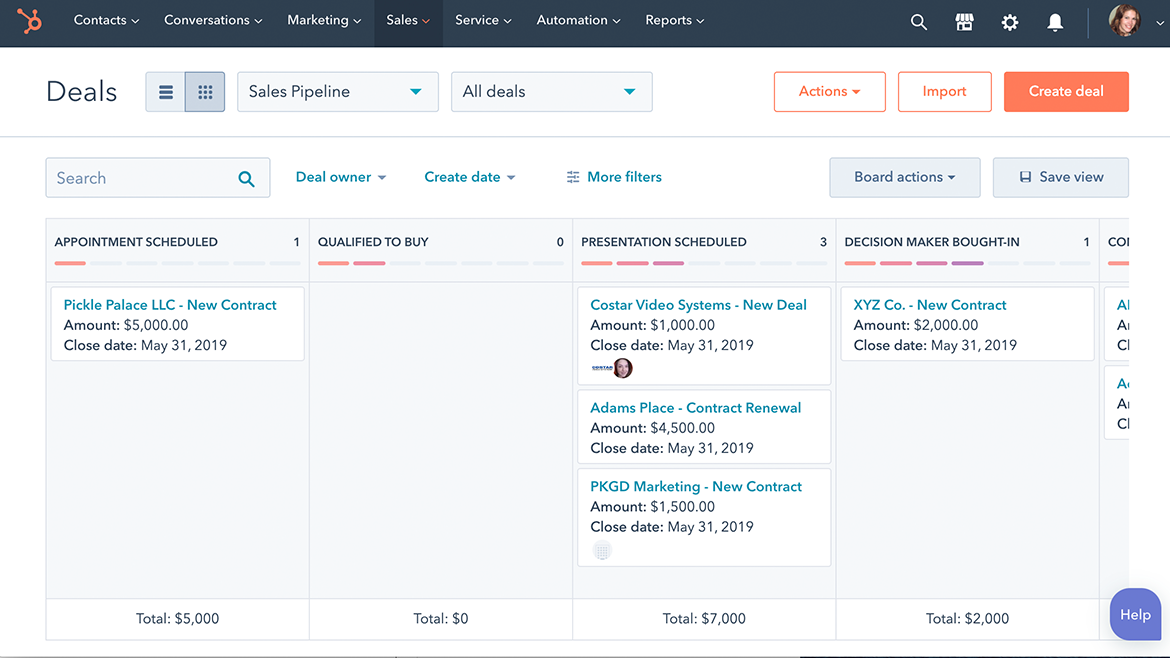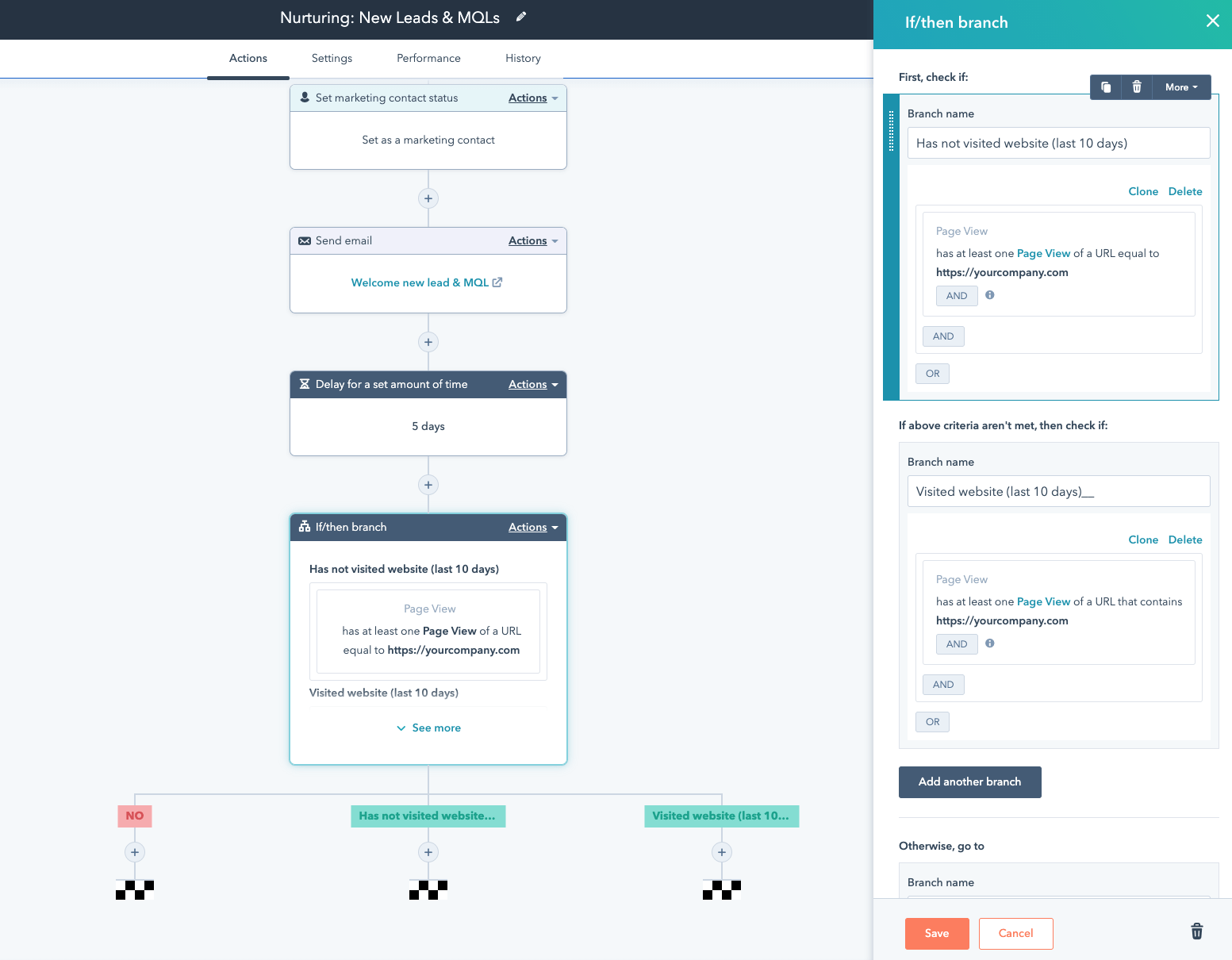 Automations and Workflows
Automation equals efficiency, from lead generation to customer success we help guarantee that no lead gets lost along the way.
Teach a man to fish…well you know the expression. We'll train your team to use Hubspot correctly and pass on all of our knowledge to ensure that your company is self-sufficient.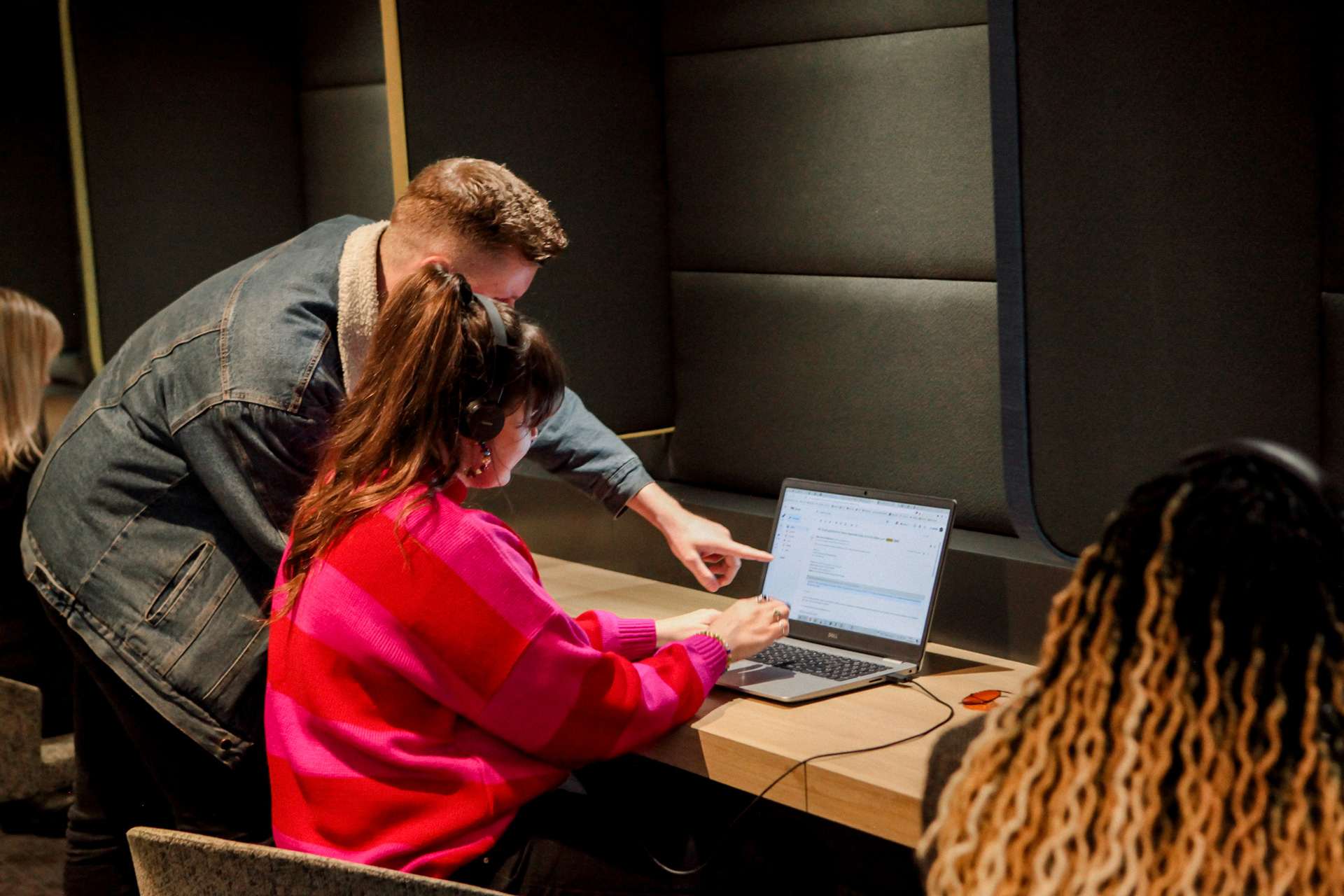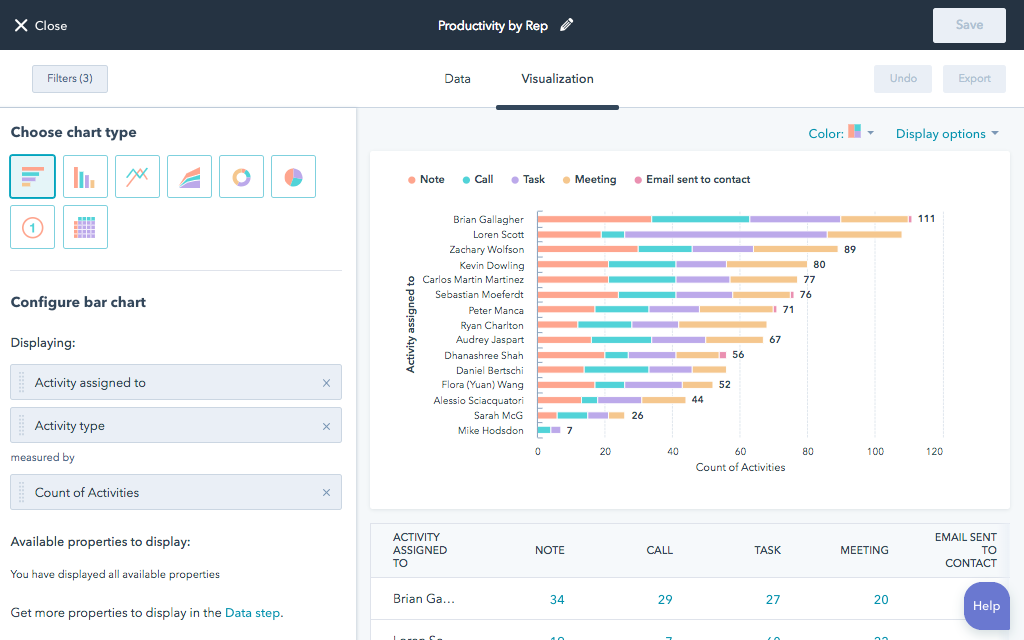 You only manage what you measure. We help recommend and build custom reports and dashboards that empower you to make critical, strategic business decisions.
Remember when your parents told you to clean your room? Well data maintenance is a lot like that… We'll merge duplicates, match activities, deals, company and contact records and organize all of your data to a single source of truth.