Our operations service is designed for both new businesses that need to build their CRM from scratch, as well as established businesses that need help fixing and maintaining their current system.
We have years of experience in successfully building and maintaining CRM's and have done so for 150+ clients.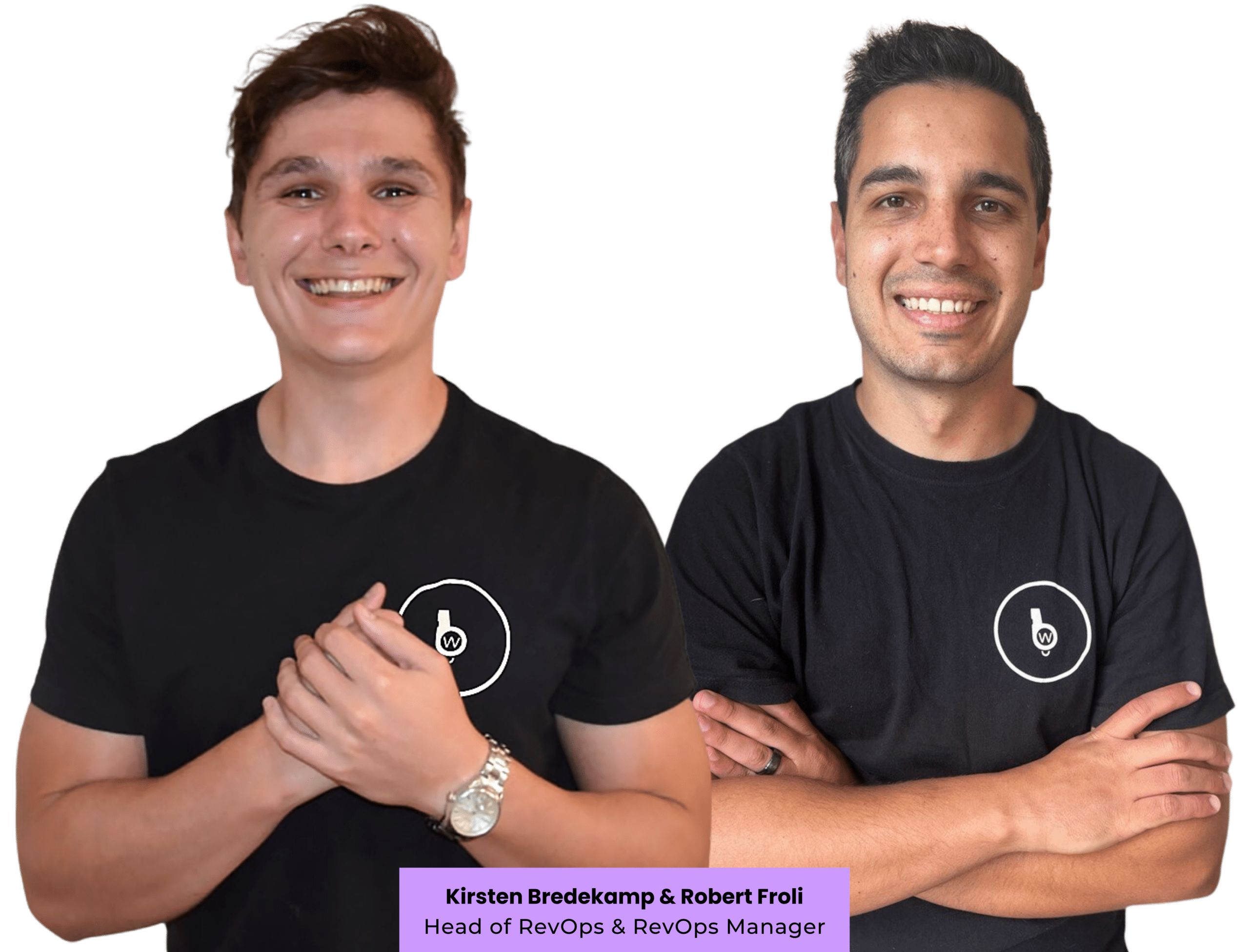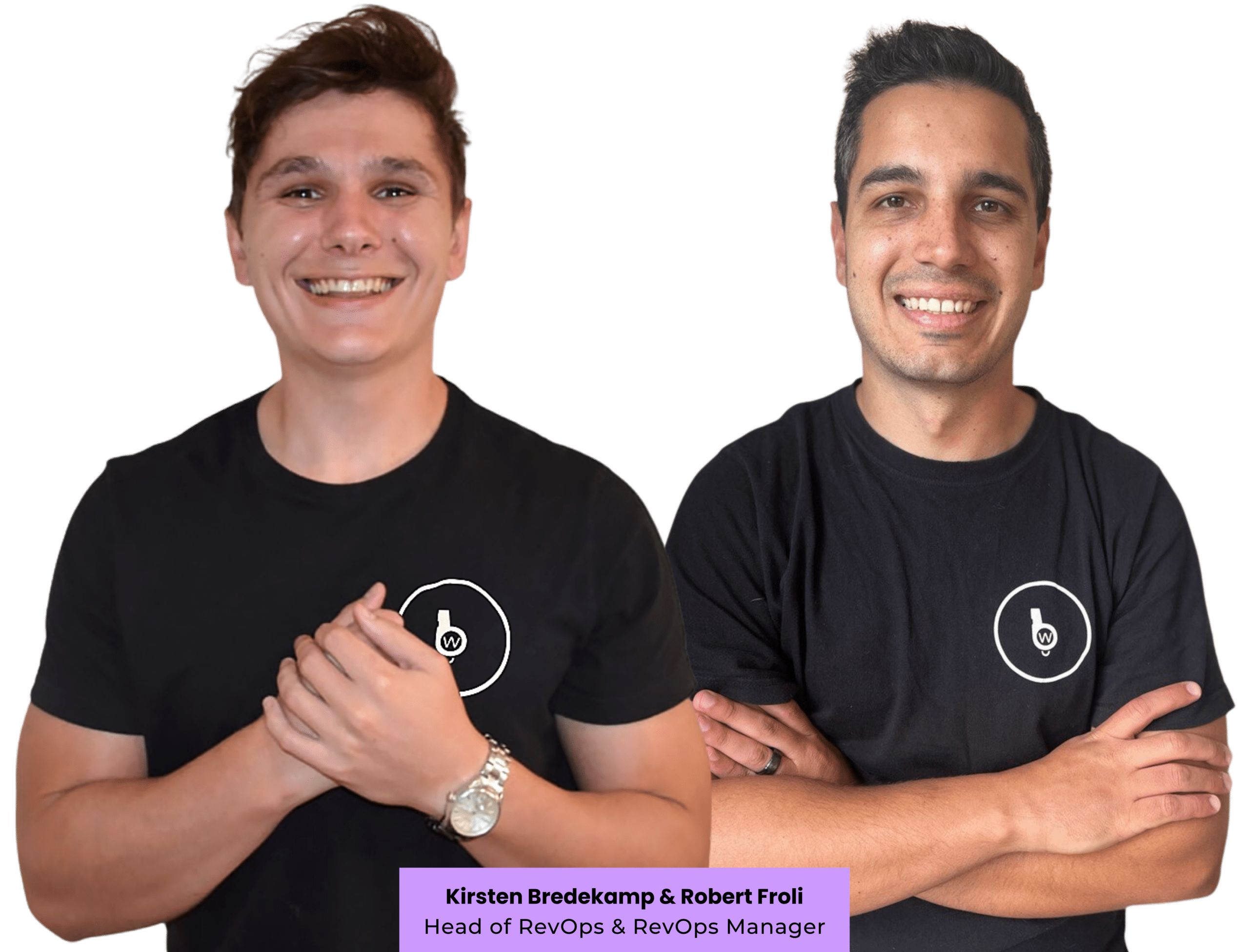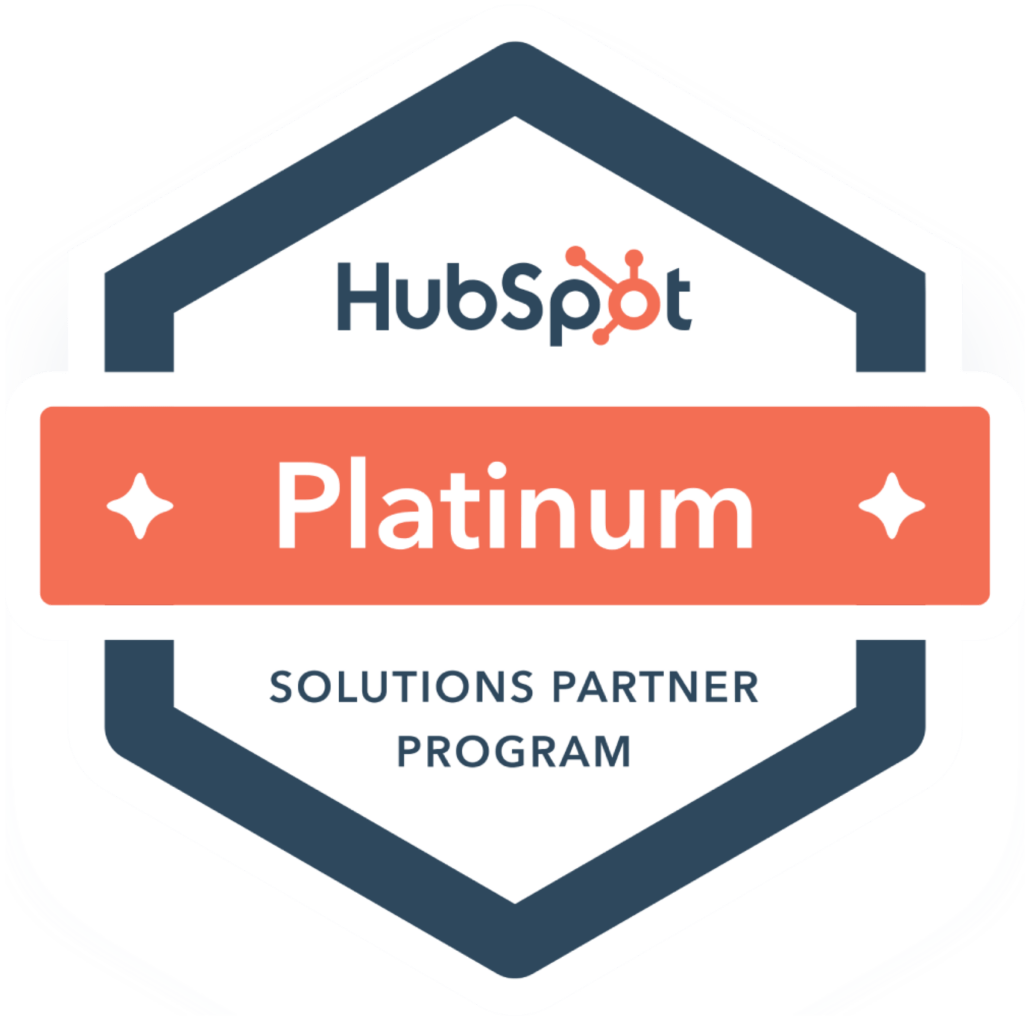 Some happy RevOps clients
Find out how our RevOps team can assist you.
"Always available and responsive! We hired Whistle to build our full infrastructure for SDR and Sales team. We worked closely with Kirsten, whose expertise is well shared and his response time is great. Love working with him."
"Great results and awesome to work with. Whistle has been amazing in helping us scale our sales operations. The conversion rate of meetings set is fantastic, and they are always available to help at any time. They are flexible and understand the unique issues of the tech start-up world. I highly recommend them."
"In the space of 2 weeks they had scoped the project, helped me build out a in depth plan of my vision and implemented it, giving me a strong base to work off in growing revenue. All of this was done without harming the existing marketing Workflows and connecting seamlessly between the marketing and sales Workflows. Would recommend Whistle for all your Hubspot implementation projects!"
We are extremely thorough with all our RevOps projects. We ensure that we have full knowledge of your system as well as your needs in order to create the ultimate sales tool.
STEP 1
Audit
Our first step is to prepare an audit of your system - not only do we then get a full understanding of your system, we can then also provide feedback on where we can improve and remove.
STEP 2
Proposal
We prepare an in-depth proposal with all properties, automations, reports and integrations in order to create a scope of work. Additionally, we provide explanations and uses for everything we build.
STEP 3
Implement & Integrate
After the proposal is finalised, we start working - along the way providing feedback and refinements. The work is then reviewed and training is provided for the whole team.
STEP 4
Review & Refine
When our stage one build is completed, we work hand in hand with our clients to further automate, expand or report on the funnel.
From Lead Generation to Customer Retention, we make sure that your Hubspot CRM is built to scale.
Want to chat directly to our sales team? 
Watch our hubspot tutorials