Whistle is a global Sales Development Agency. We partner with growing SAAS B2B companies to accelerate sales through Sales Development, Content Marketing and Inside Sales. We offer full transparency, the best people and processes, and are a performance-driven company.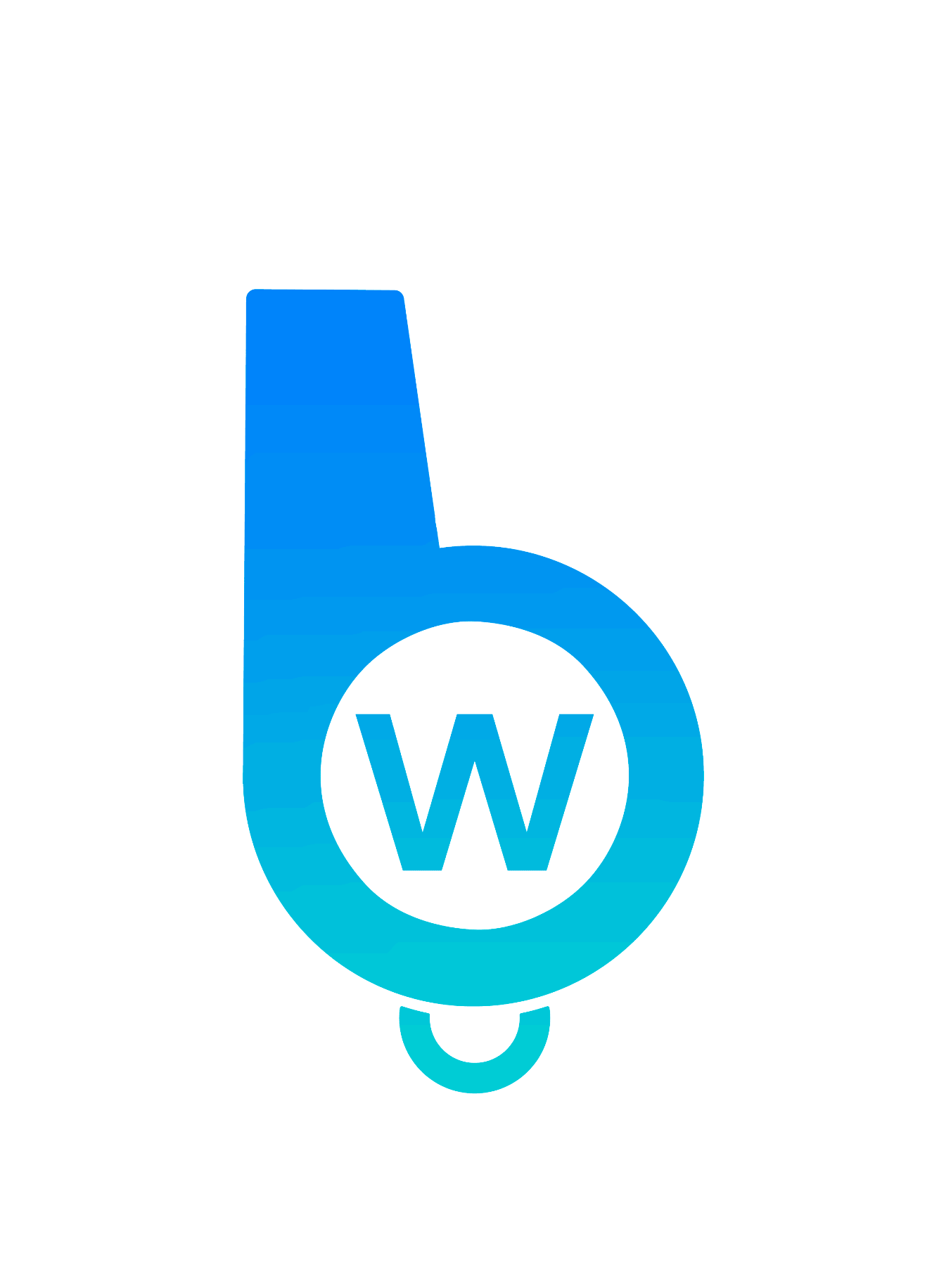 We offer two options for our SDR services
Our fully-managed Sales Development Agency service is completely integrated within your systems and includes:
Your chosen number of full time SDRs
Management team
 Account Manager
 Team leader
Messaging for all outreach
Phone
Email
LinkedIn
Operations
CRM Optimization and ongoing support for your SDR team
Data
500 monthly contact enrichment credits
Our highly trained and experienced Sales Development Representatives can be hired into existing systems to boost revenue growth and fuel headcount.
Our SDRs have:
2 years+ Sales/ SDR experience
Hubspot Sales Certifications
Whistle SDR Training Academy Certifications
Experience in your industry
We offer:
Global coverage – our SDRs can be hired to work in any timezone.
You keep total control of your campaigns with our
10 Day Scale-Up or Switch Out system. Within 10
business days, we will find your perfect SDR and if
you're not 110% happy with them – we'll find a better
fit in 10 days.
We've run 600+ campaigns for over 80 startups and scale-ups in dozens of industries
They speak for themselves
Meetings booked by Whistle SDRs
Monthly opportunities created
Total $ raised by our clients
"We started working with Whistle in February 2022. It was very evident that Whistle has plenty of experience at onboarding new customers. The process was professional, efficient and comprehensive. This was one of the main reasons we decided to partner with Whistle – we wanted to avoid a long learning curve and onboarding process, and Whistle definitely delivered."
"They took the time to really get to know our product, target markets and internal procedures, and were able to work around our current flow seamlessly. The team is enthusiastic, personable and have been incredibly supportive with great advice and regular check-ins for strategy and practice, which has been incredibly helpful."
"They helped set up a whole new SDR function for us which was massive. Their team members were bright, intelligent, and hard working as well. Leads responded to them nicely. They helped schedule 800+ sessions."
"The girls on our Whistle team crush their goals every day, every month. They have amazing attitudes and willingness to be part of our team. Love Whistle!!!! "
"We selected Whistle because of their time-zone availability and proven success in past work. They helped us to increase demos booked and decrease no-show rates. Initially, we were looking to run through a backlog of thousands of warm leads that we didn't have the manpower to get to. Now, Whistle helps us stay on top of the large number of new inbound leads we have starting trials."
"It's been really great to work with the Whistle team. With no SDR in place we needed a quick way to start cold-calling prospects and Whistle were able to step in and deliver in a super quick way. I'd highly recommend Whistle for all your outsourced SDR needs."
"We view Whistle as an inherent part of the Setpoint team, together we join forces to unfold target markets and niche audiences. The team has demonstrated the agility to pivot as needed time and time again, with creativity and much enthusiasm. We recommend working with them."
"Whistle has delivered a high volume of leads, as well as some outstanding creative content for sequences and professional service that we can rely on. We trust the team to do a good job and haven't been disappointed. I highly recommend them."

Proud Platinum Hubspot partner
We are also partnered with Asana, Outreach and Aircall. Find out what discounts we can offer you.
We're also experienced with: