FINDING CUSTOMERS IS THE HARDEST PROBLEM IN BUSINESS. AND WE'VE SOLVED IT. THOUSANDS OF TIMES.
To date, our customers have raised over $2Bn in funding and generate over $15M per month in pipeline sourced from Whistle's SDRs. Our aim is to give fast-growing companies a better chance of success in scaling global growth.
Whistle is headed by brothers David and Yonah Zeff and was founded in 2020, following 3 tech exits spanning a decade in SaaS sales. We currently support companies targeting every timezone – this is made possible by our incredible team of over 100 people that support our services through Management, Operations, Data Research, Content Marketing, Sales and Sales Development.
We are a 100% remote company, which allows us to recruit diverse, global talent with unique skillsets and fresh perspectives.
One of our top priorities is ensuring that our home-workers do not feel like lone-workers. That's why we started the Whistle Wellness program – it gives the team a means to connect outside of work – through activities like meditation, personal training sessions, feel good Spotify playlists, a book club, meal plans and more. The goal is to promote happiness, wellness, team bonding and a healthy work-life balance.
We are a company led by merit – we don't only encourage innovation and self-starter attitudes, we reward it. After all, we believe that the only way we can become, and remain, the #1 leader in sales development is by relying on the input of all 100+ Whistlers.
It takes a huge, highly professional (sometimes eccentric) group of characters to sustain a company like Whistle. And the team who lead them are no different.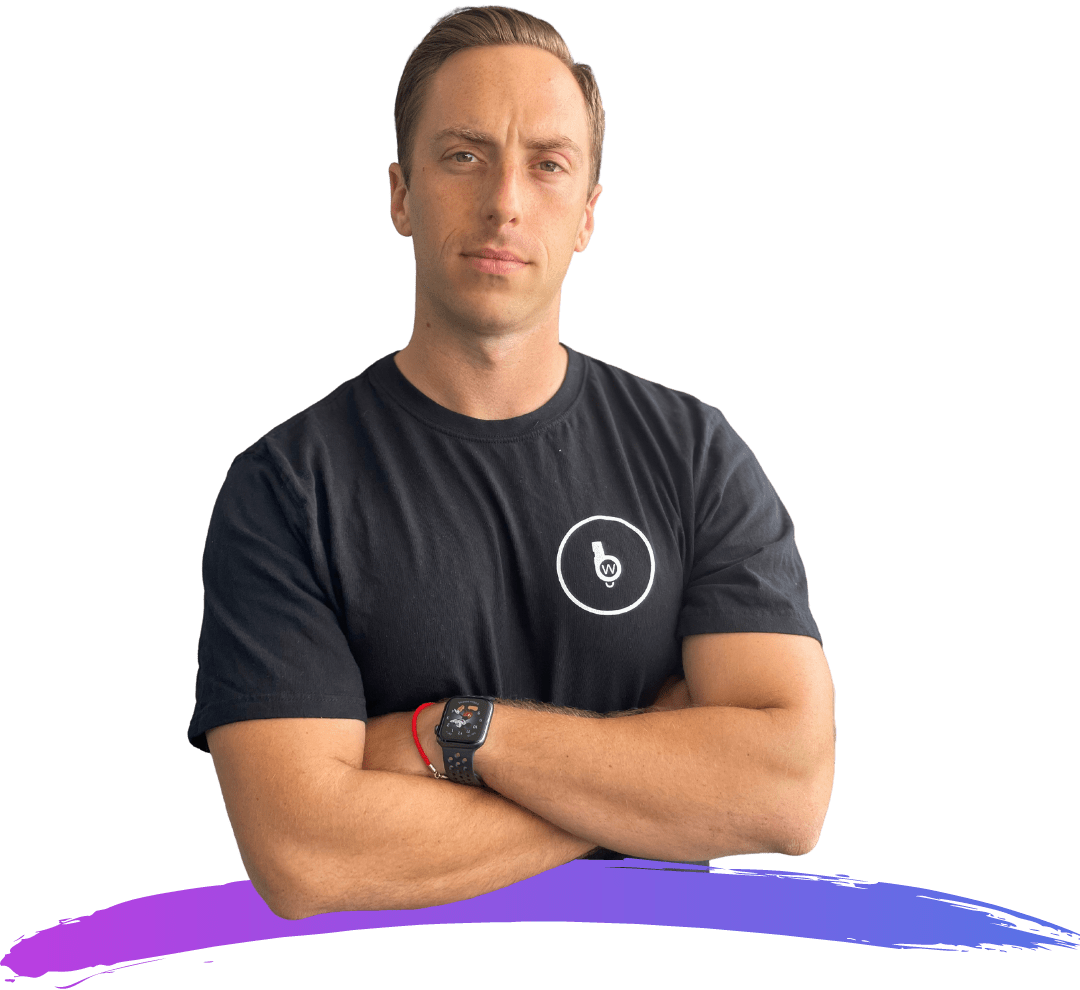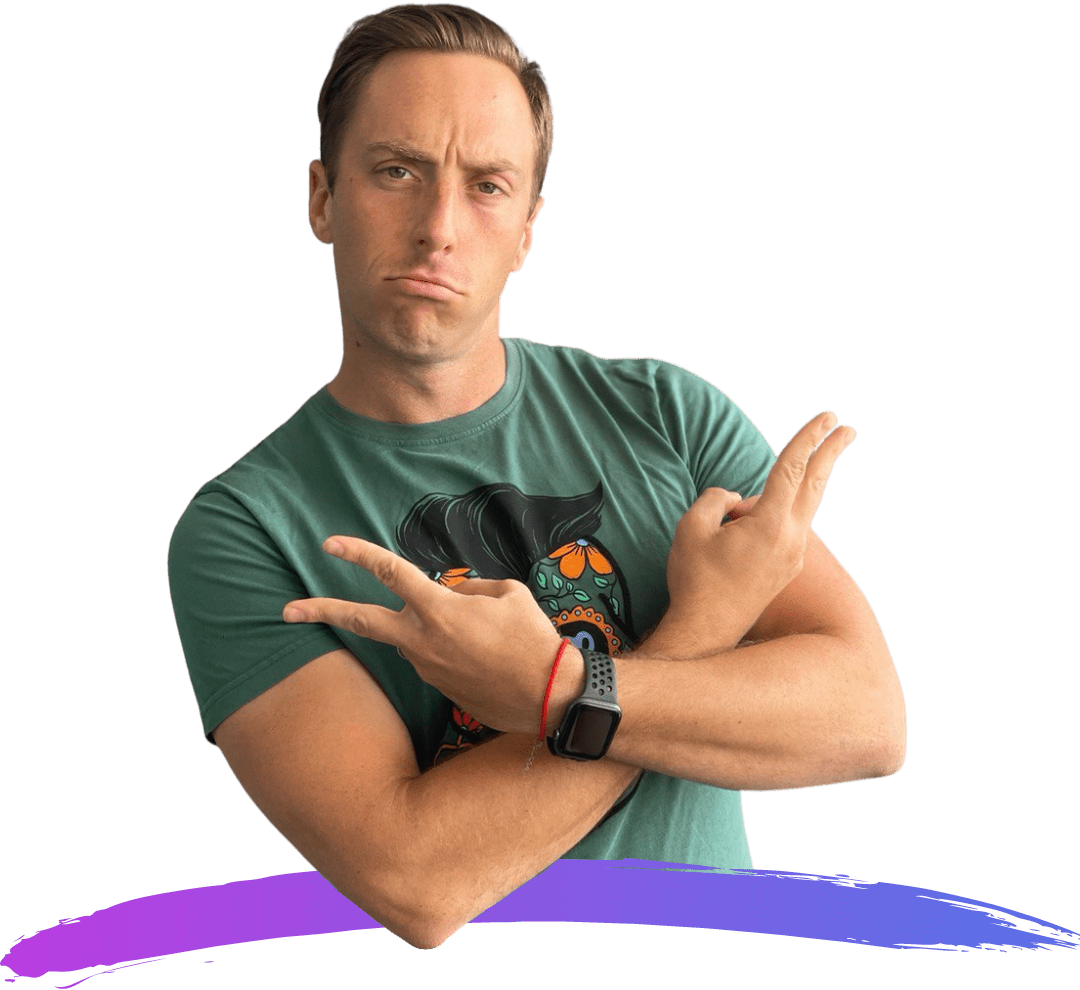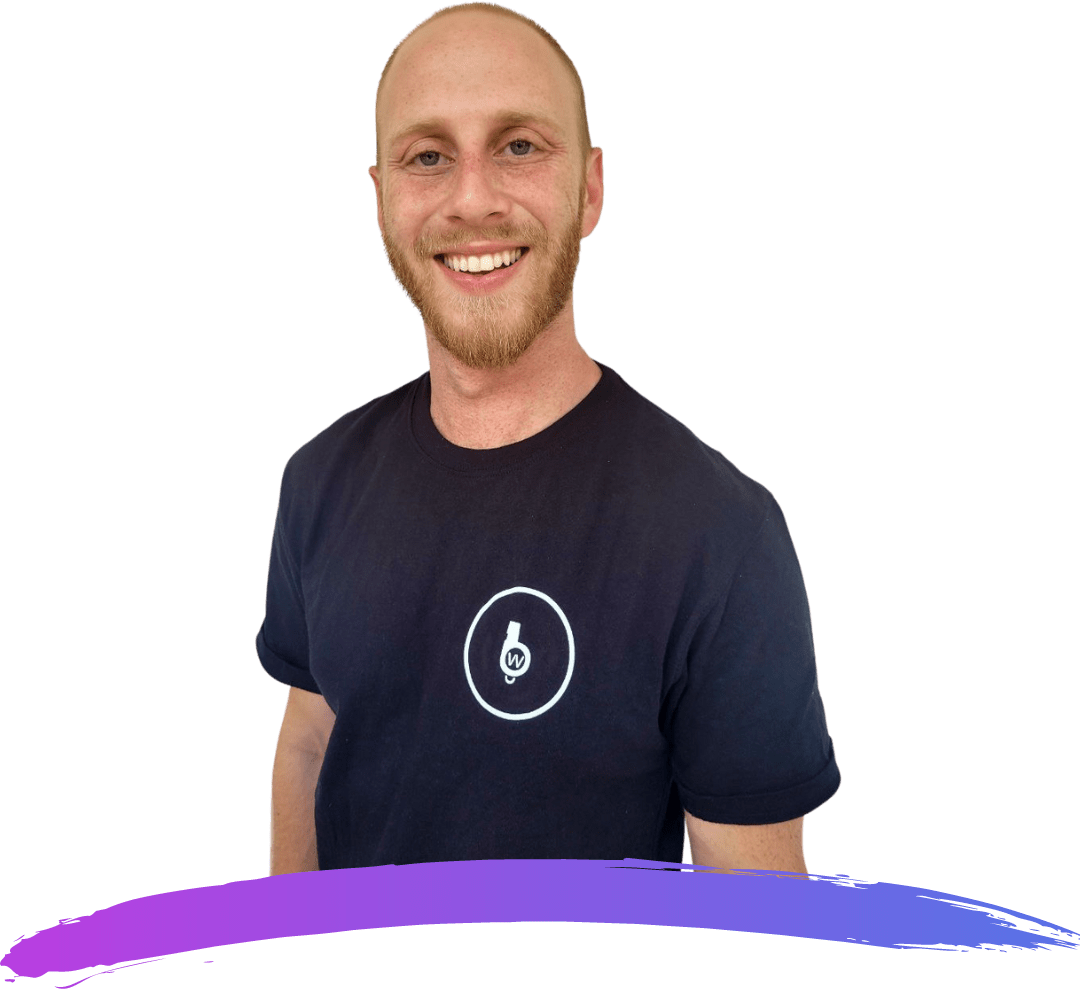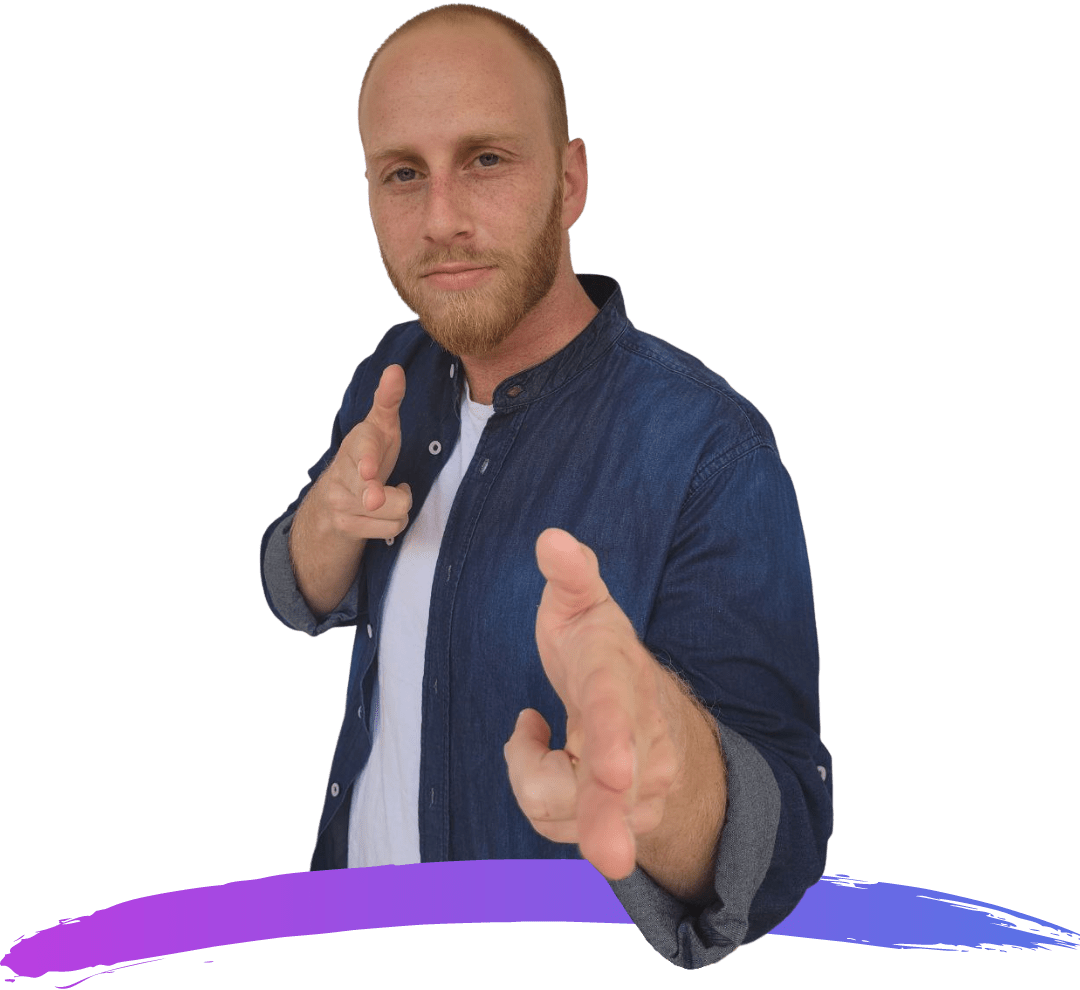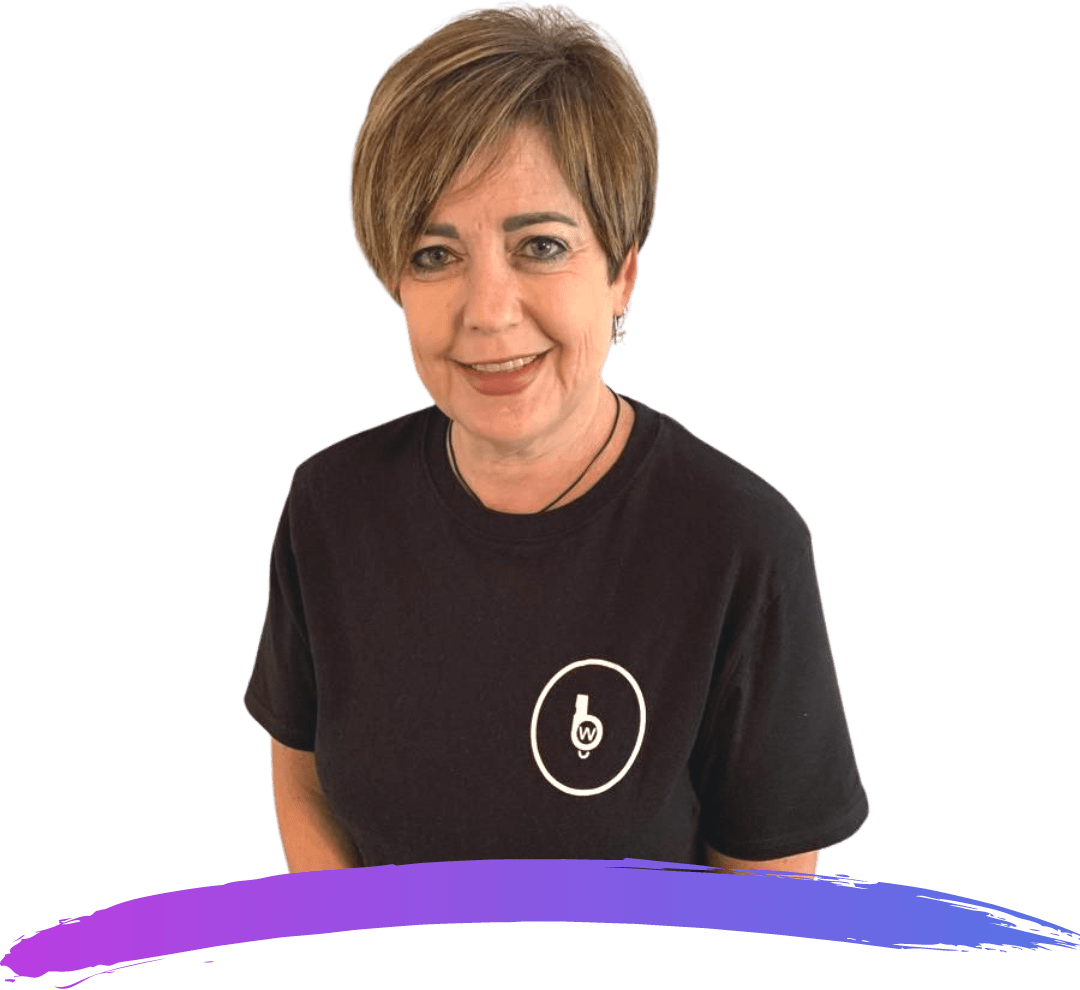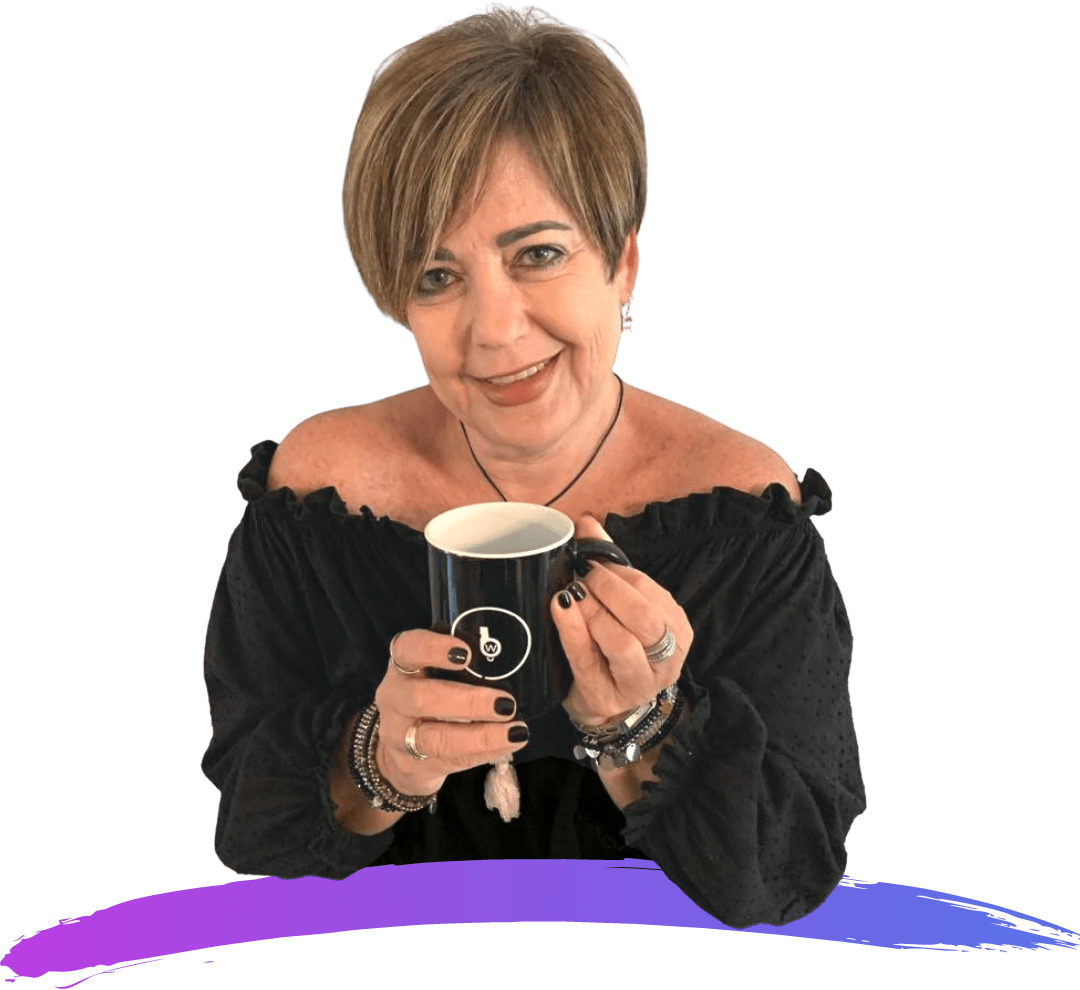 Lynne Cumings | HR Director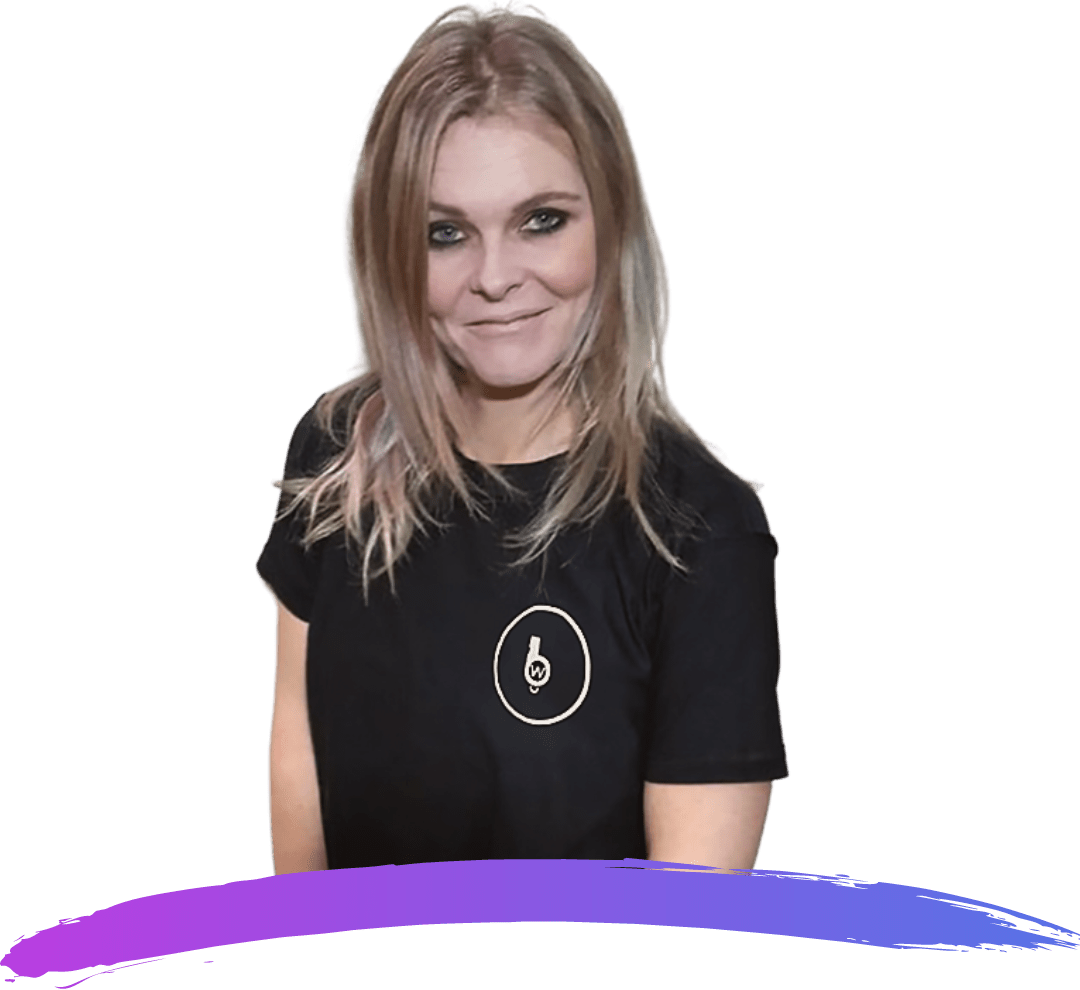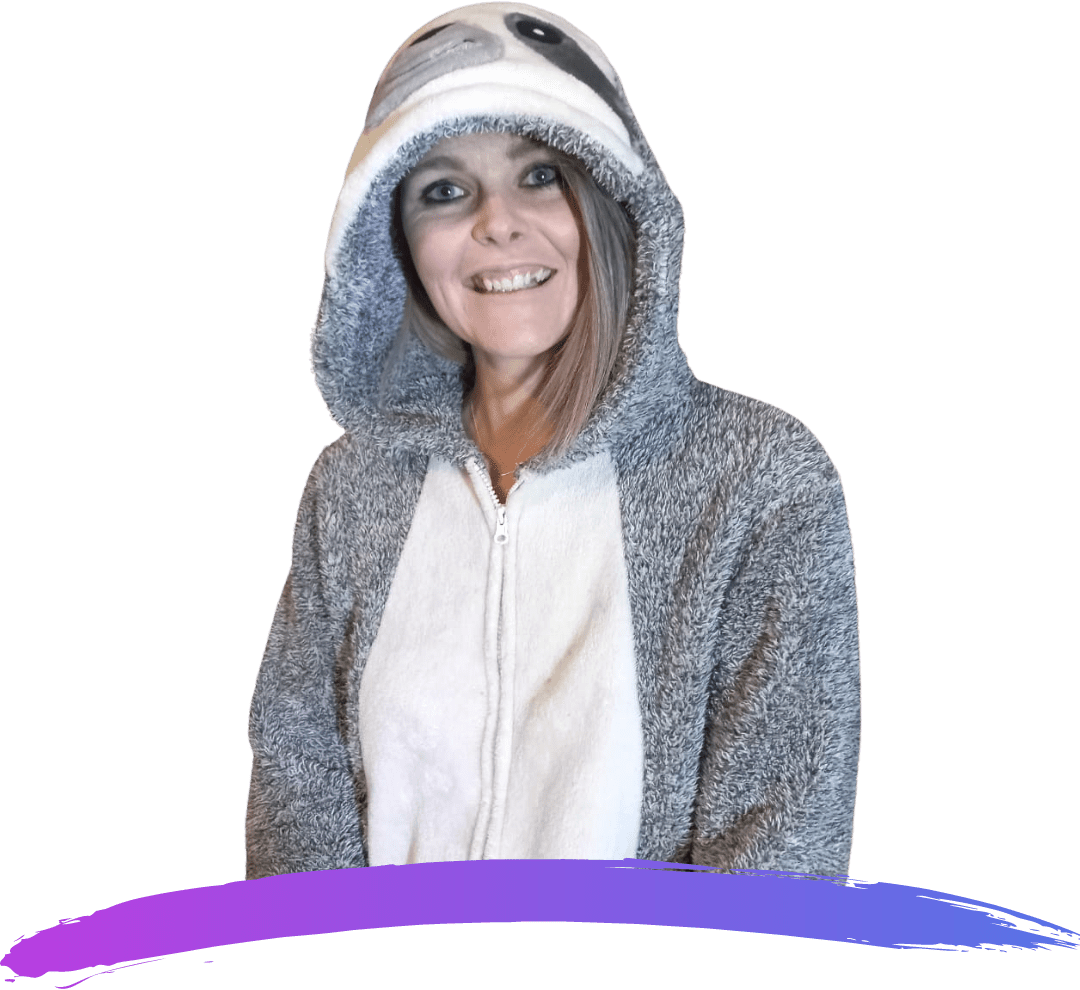 Bronwyn Johnson | Senior Account Manager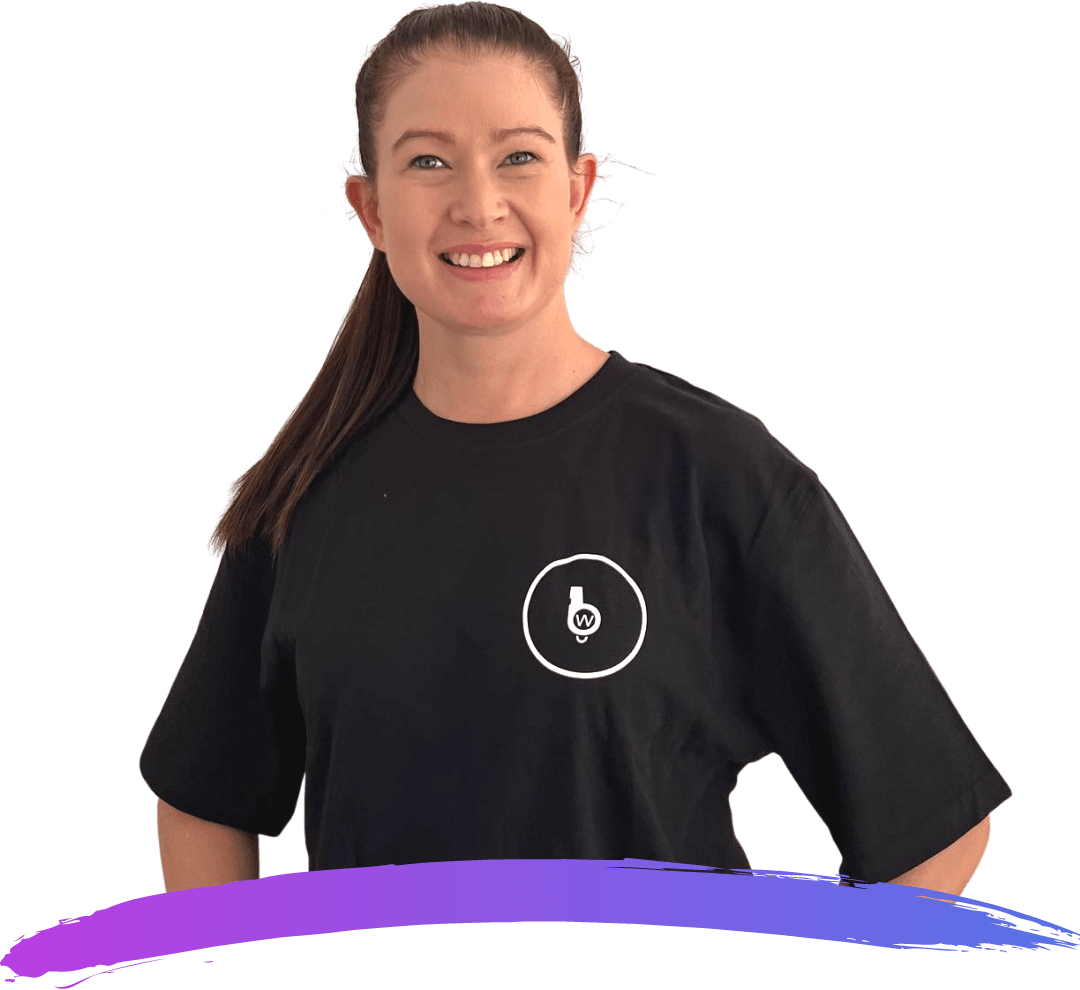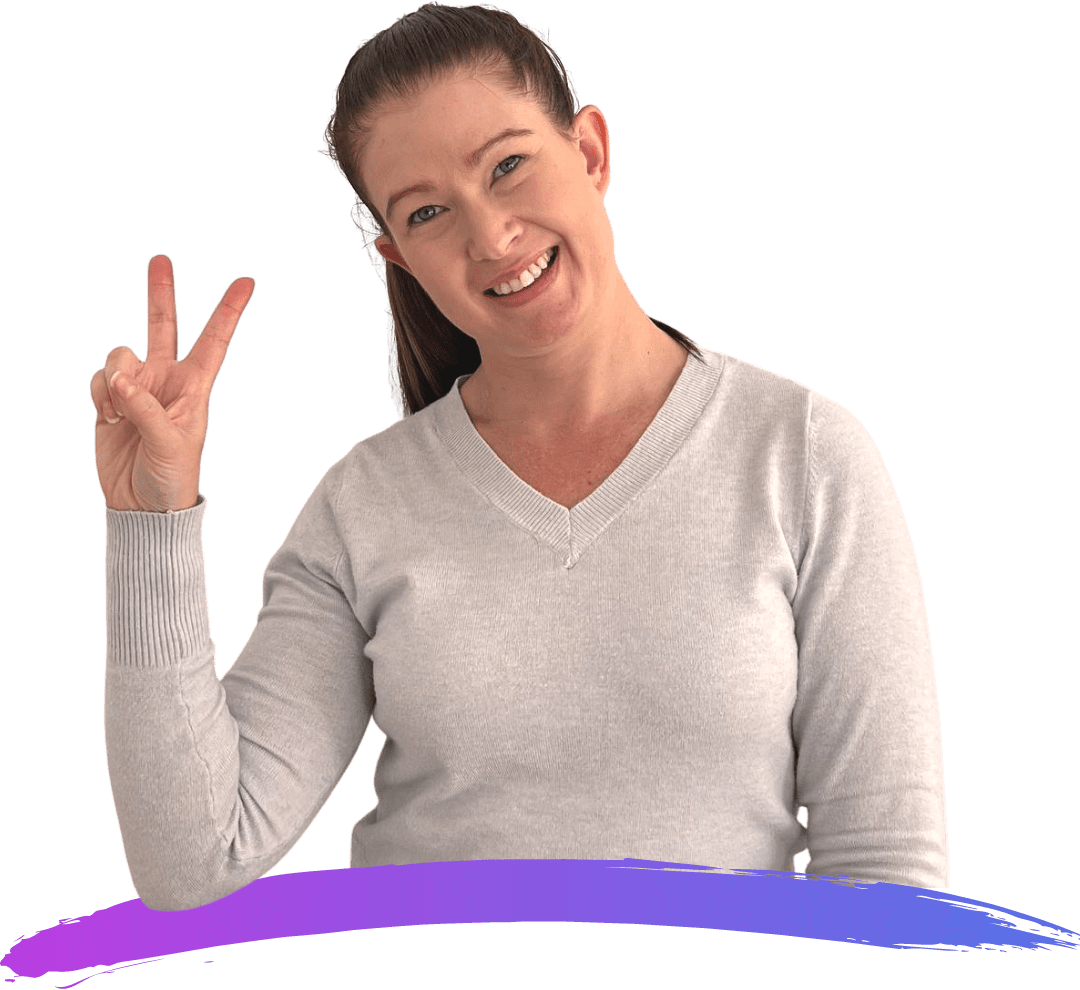 Leigh Normington | Account Manager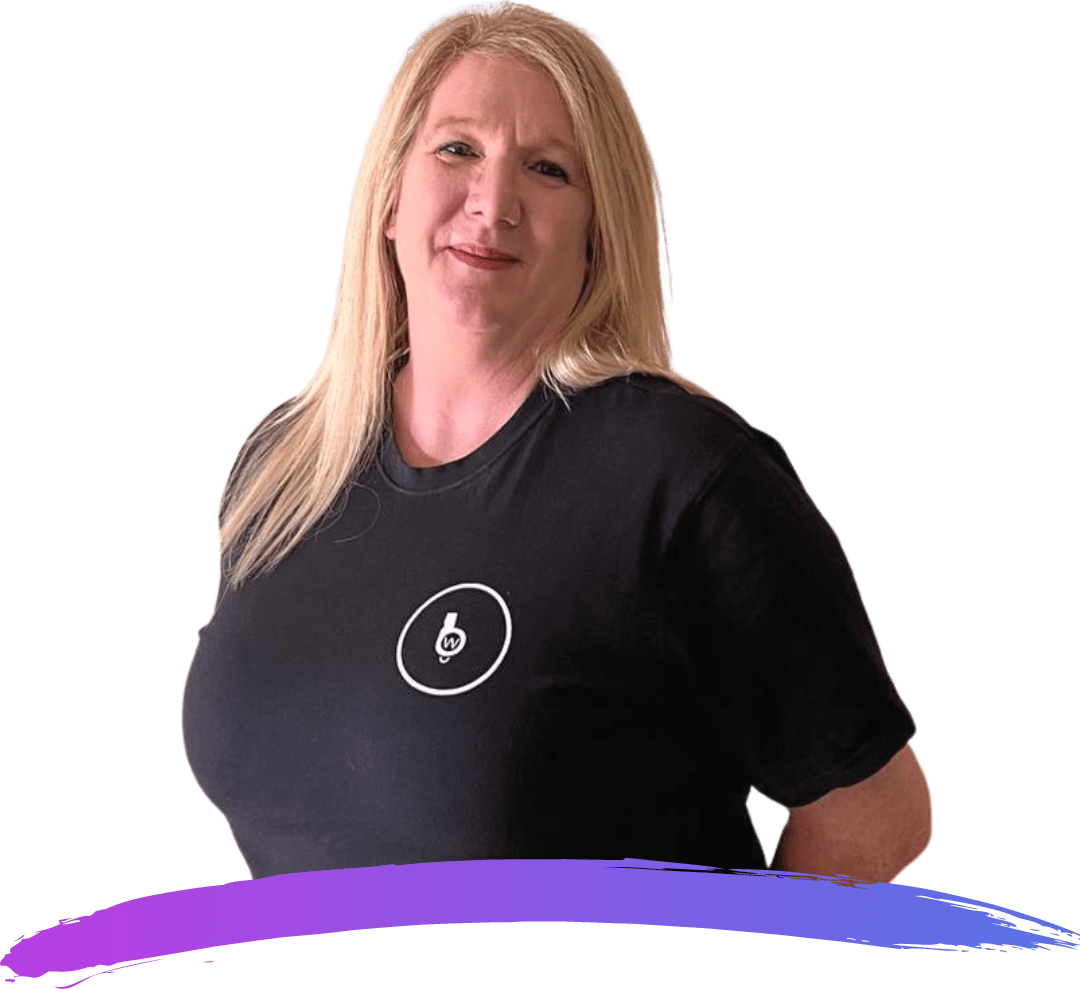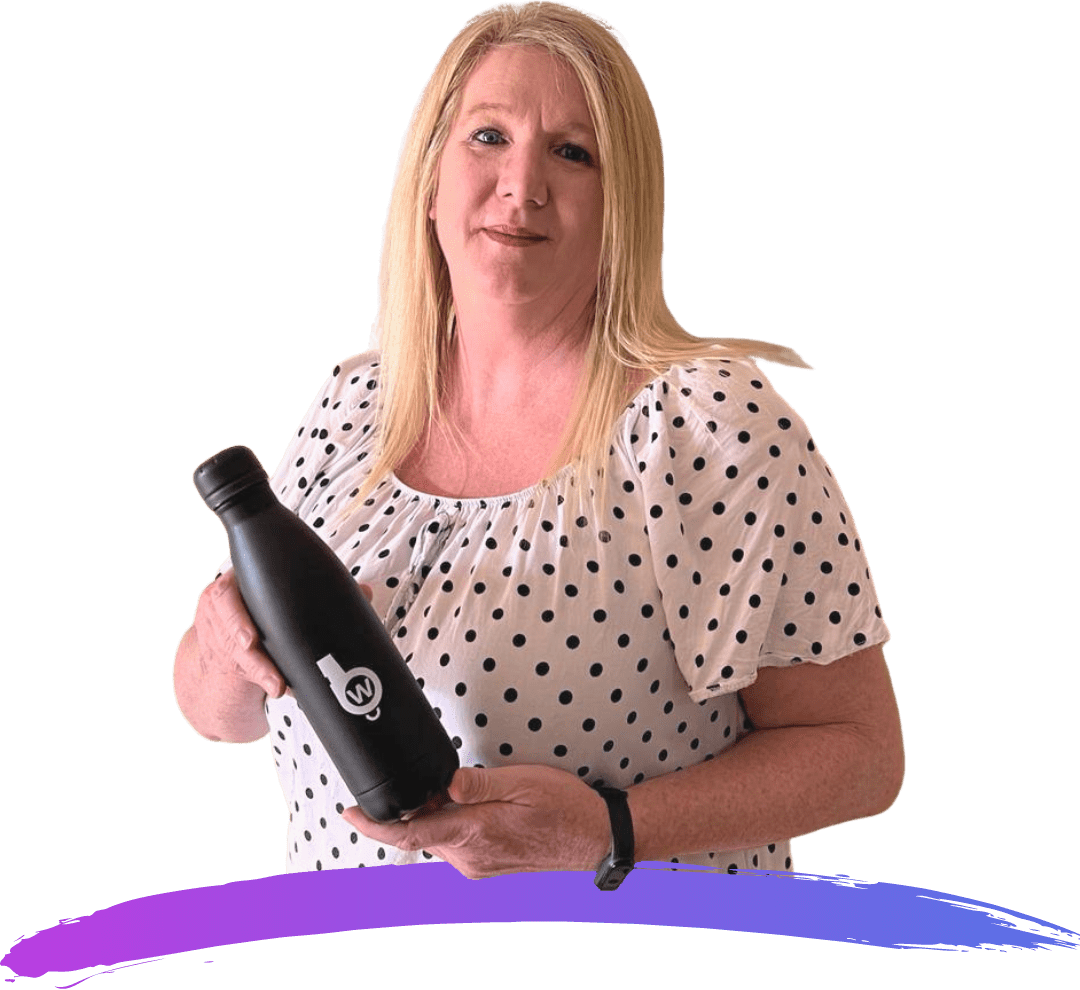 Tracy Davidson | Account Manager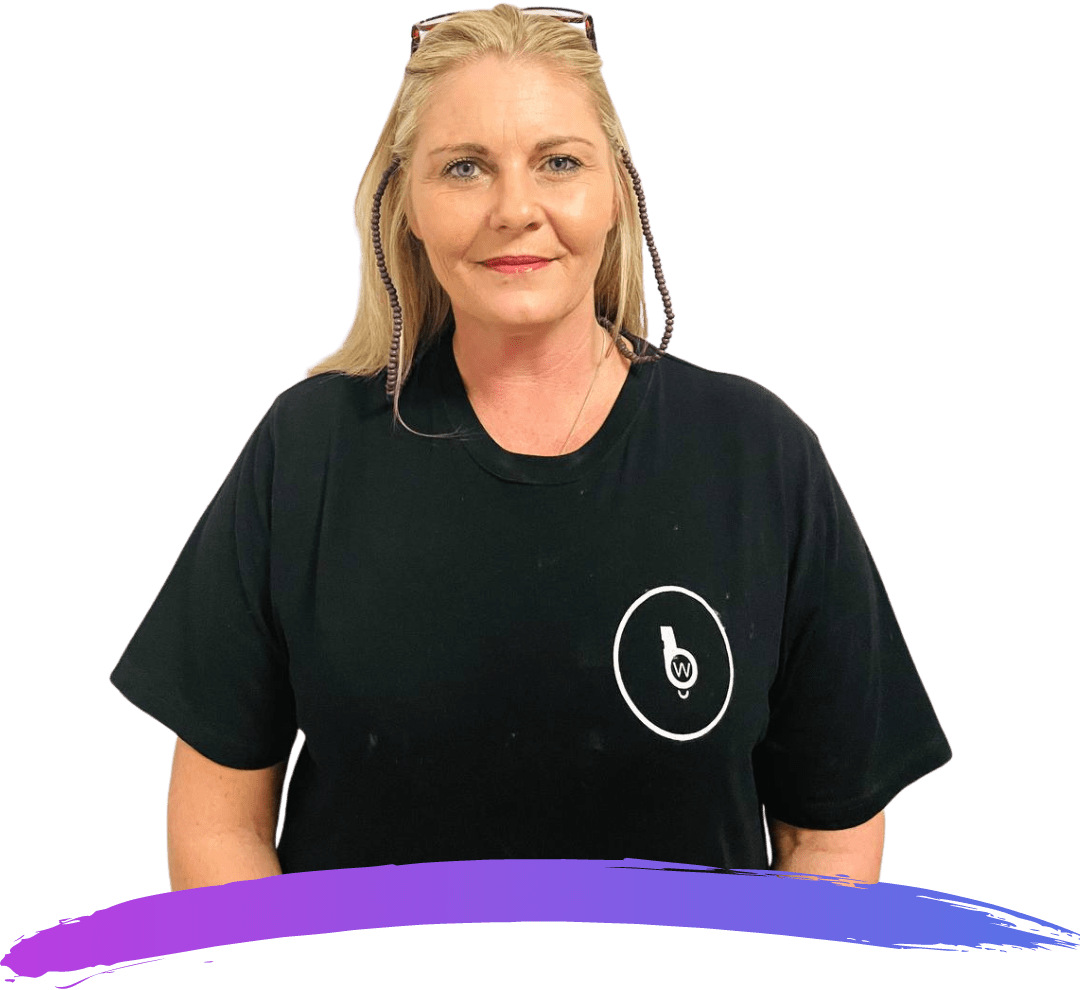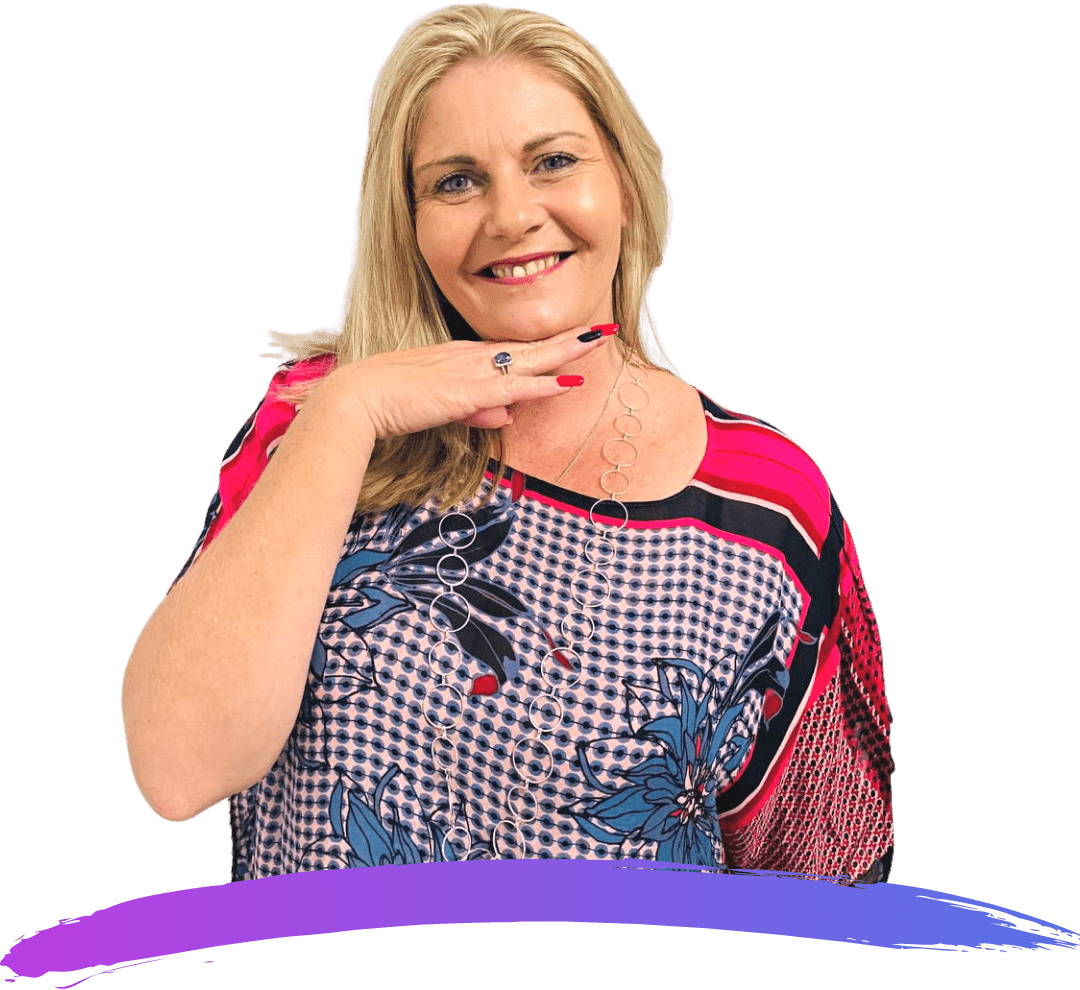 Nicole Webster | Account Manager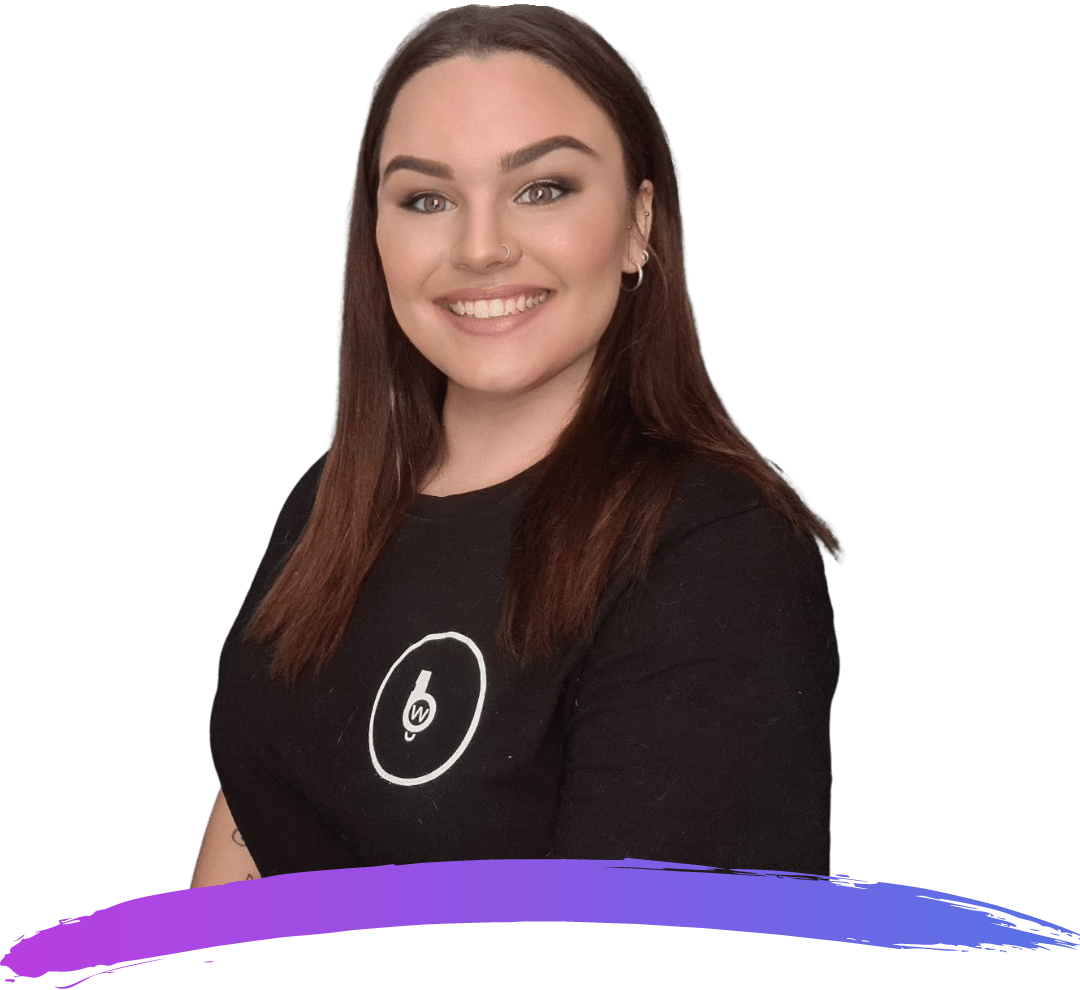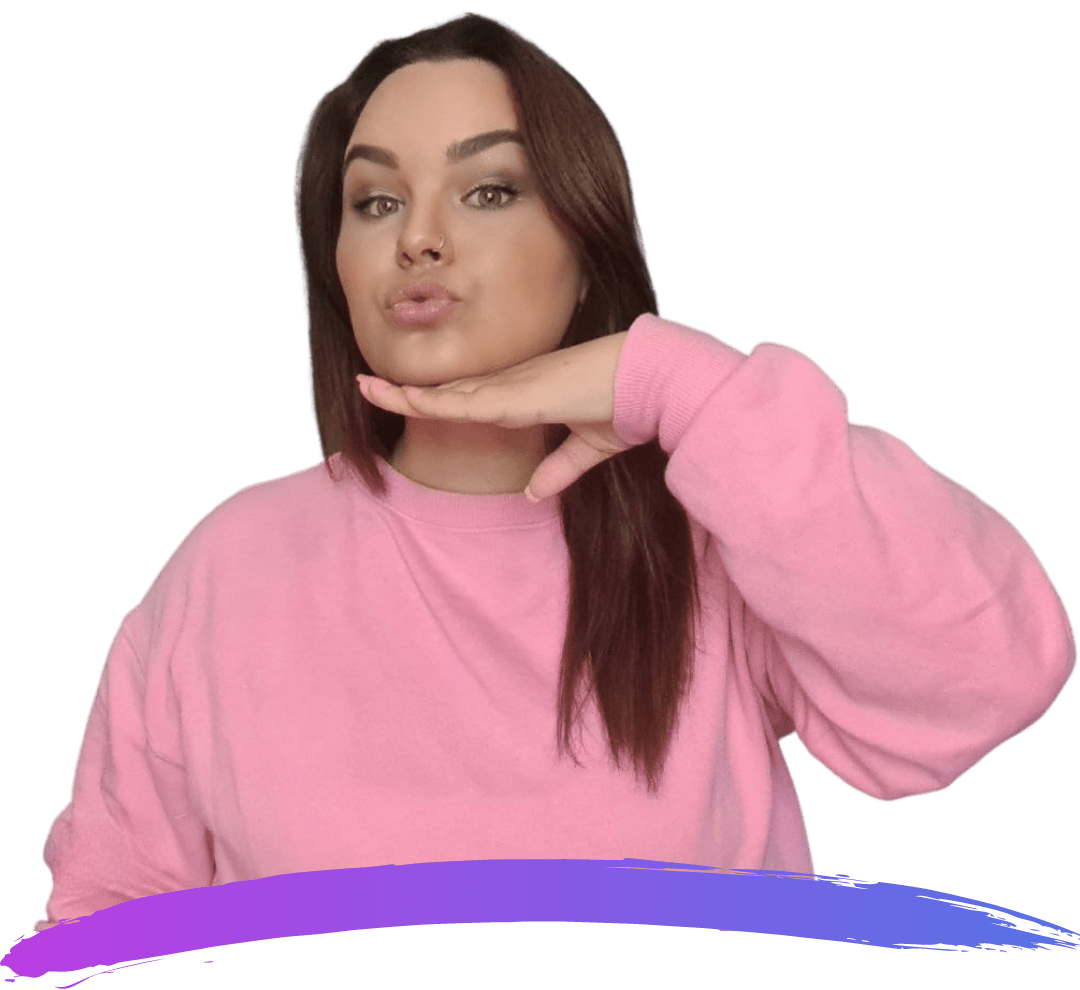 Chean Gerber | Marketing Manager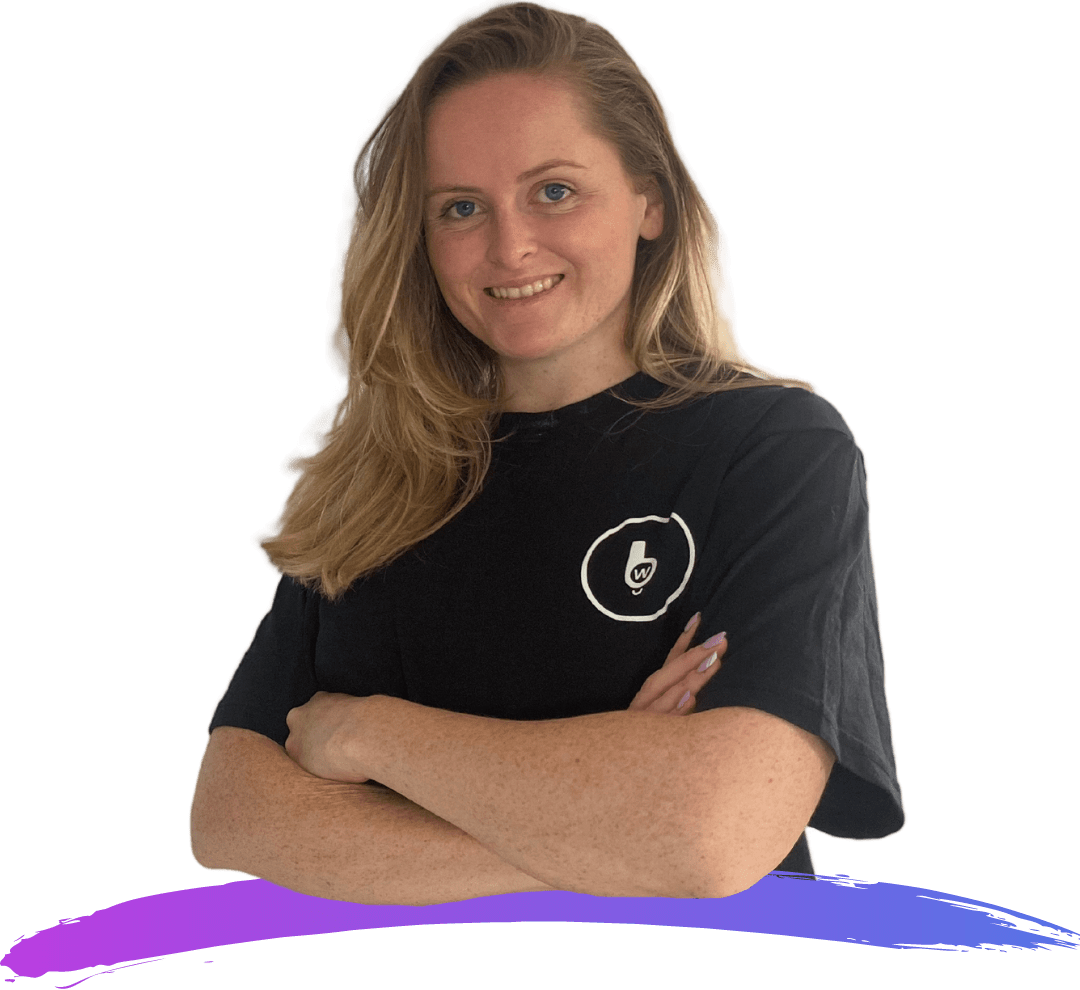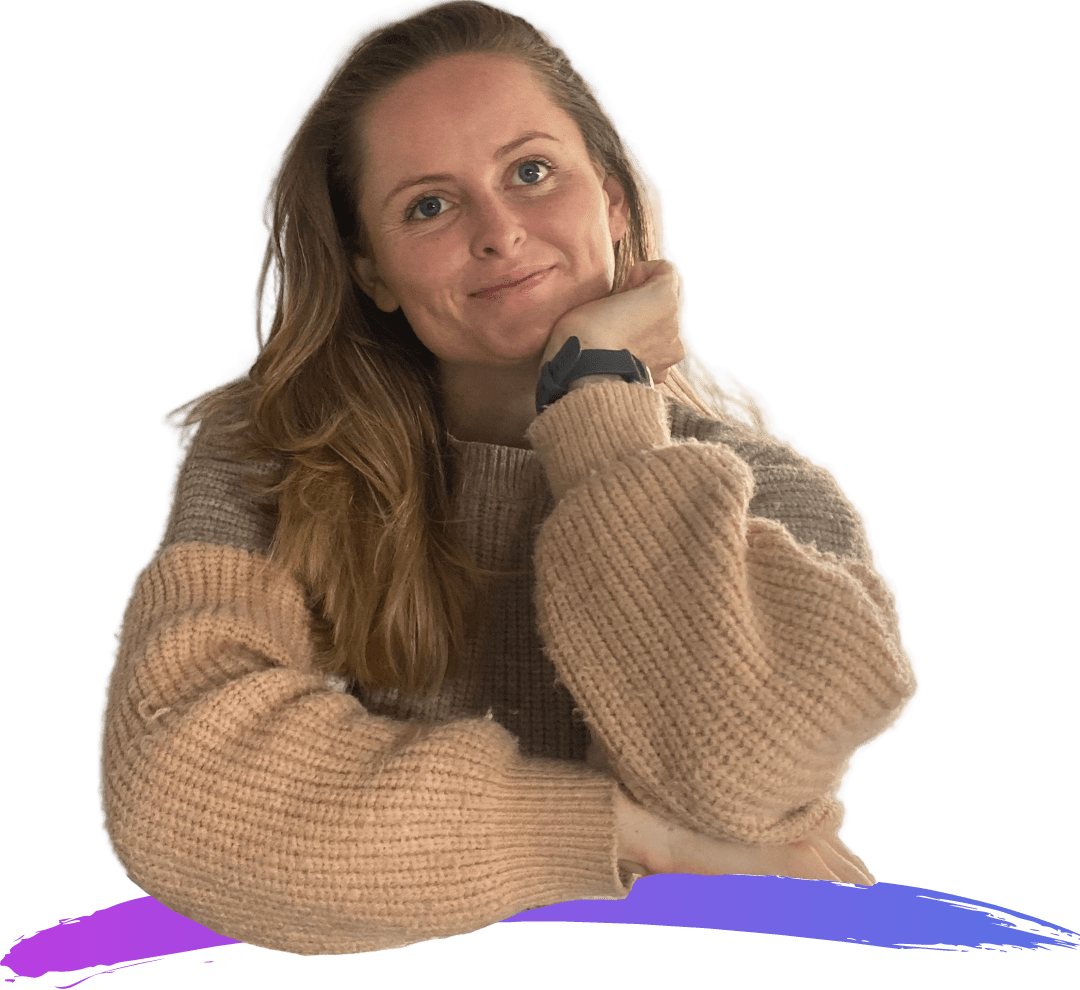 Kayla Evans | Brand Manager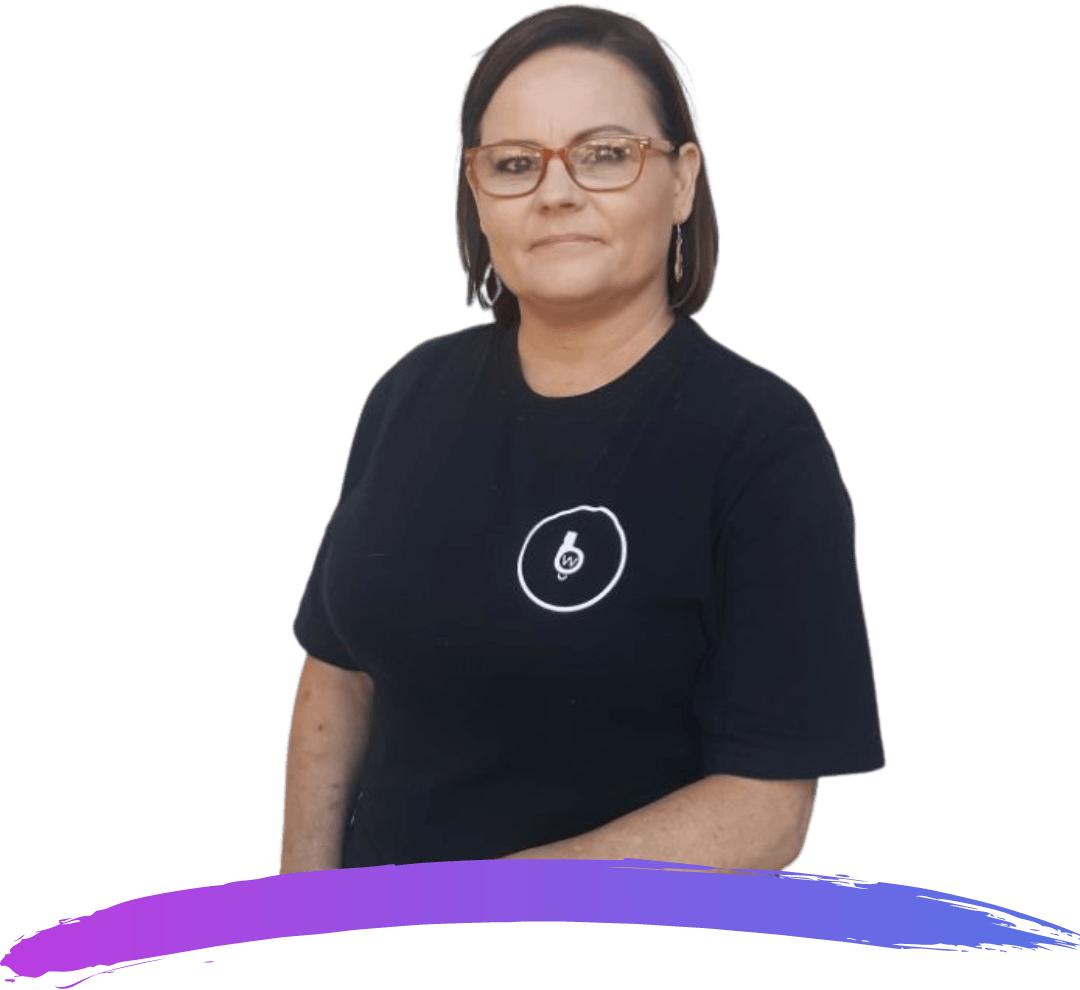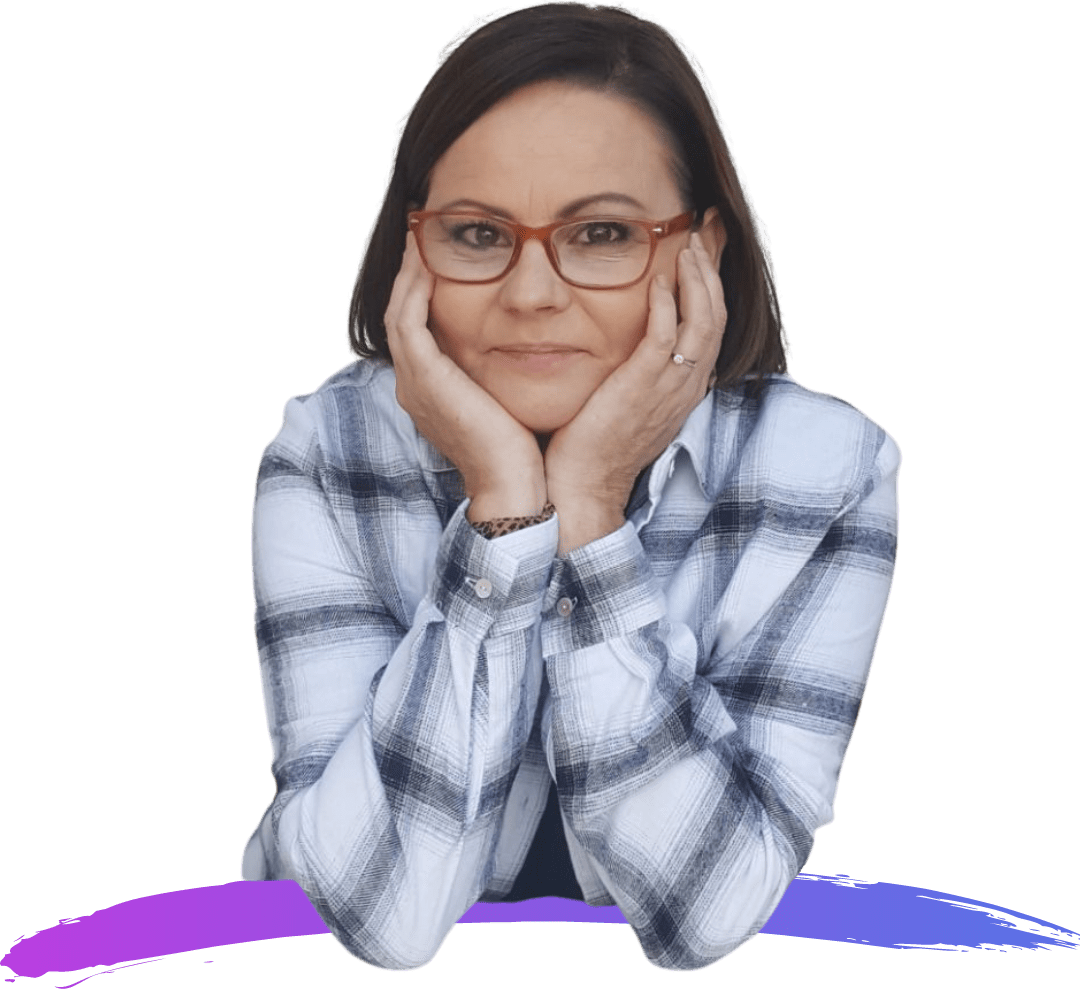 Cat Van-Wijk | Data & Systems Manager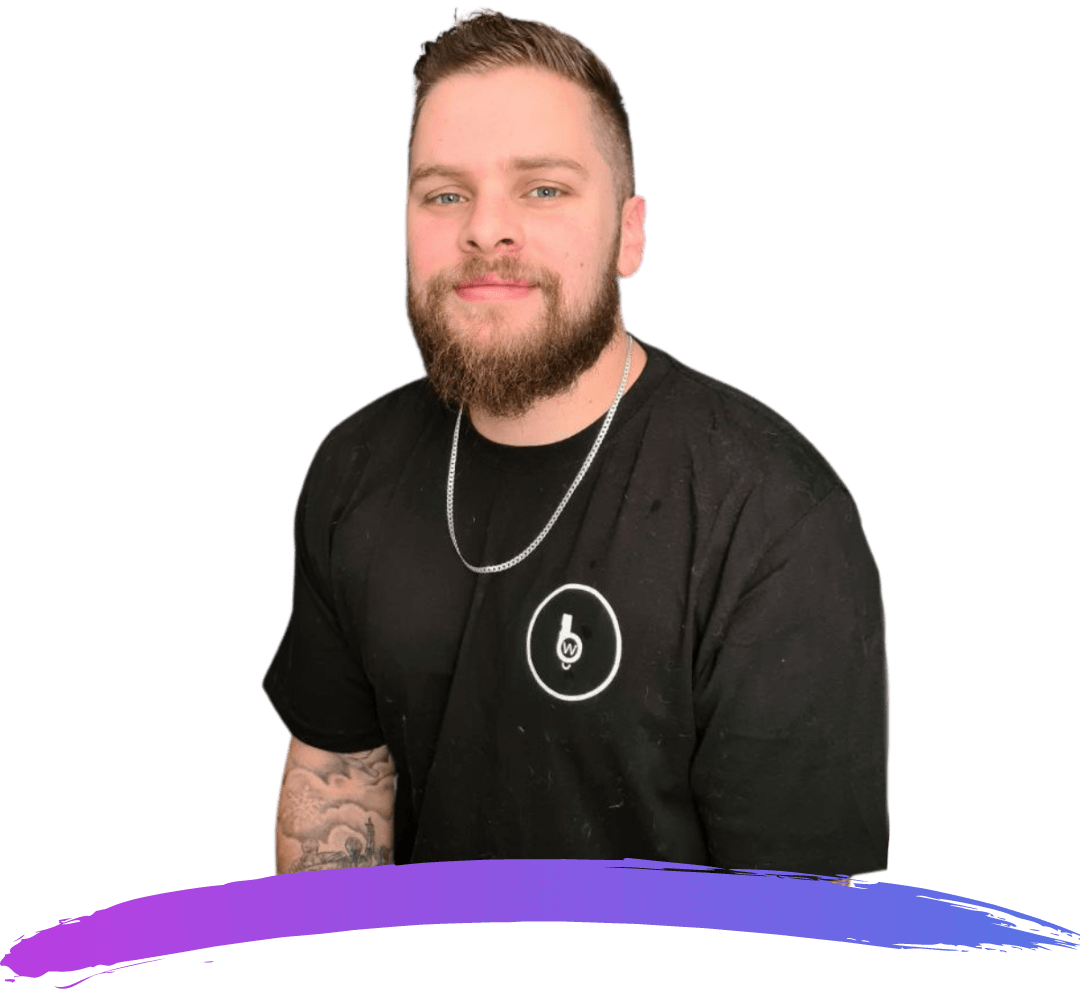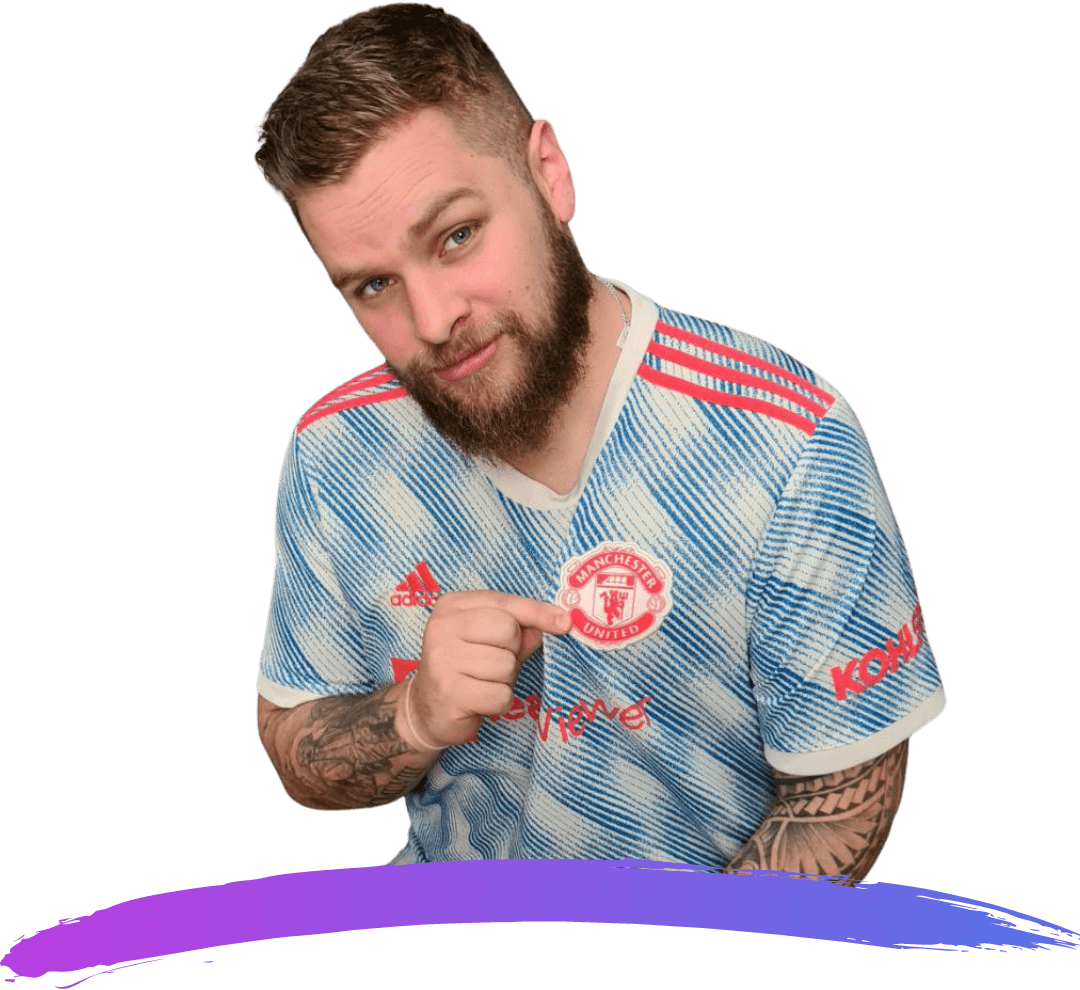 Jason Goodrich | IT Manager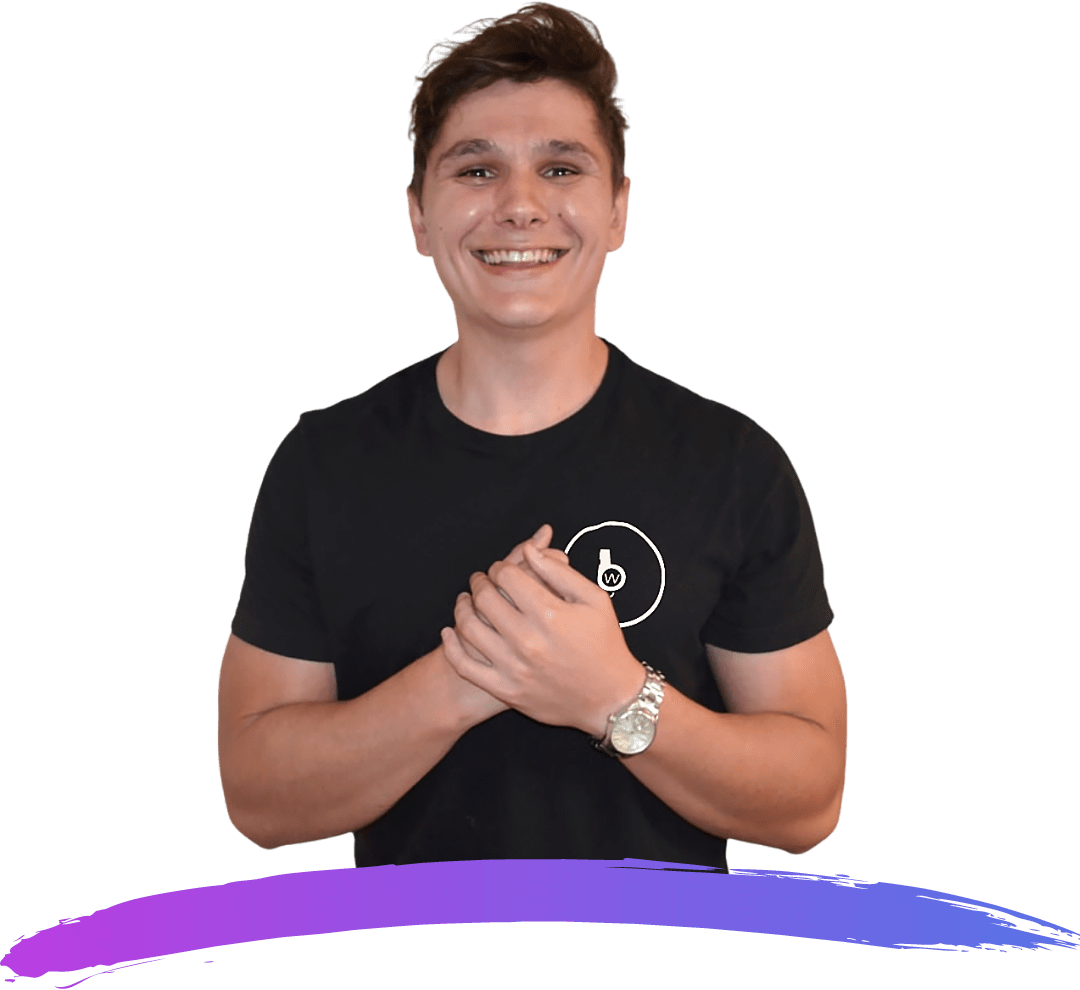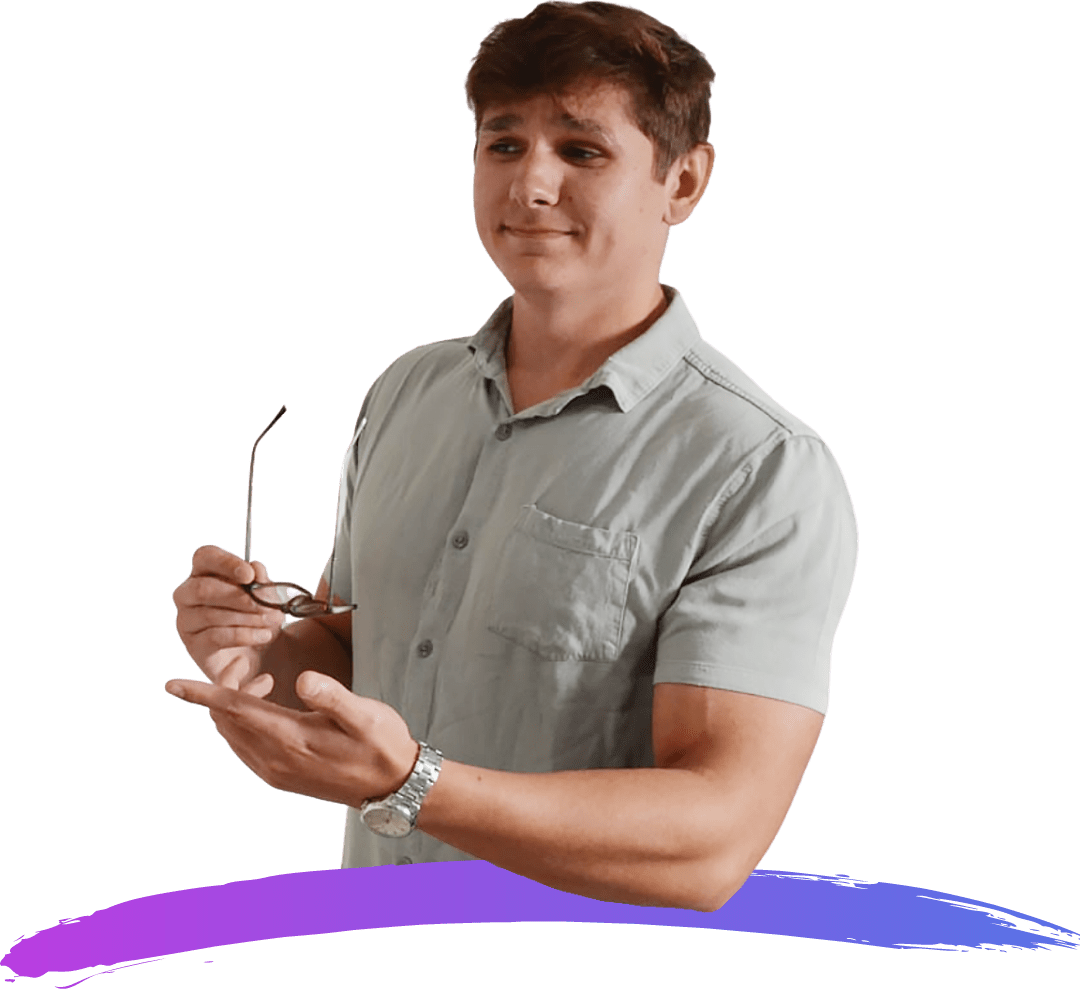 Kirsten Bredekamp | Operations Manager
Here's what our clients have to say about us.
We support portfolio companies from leading VCs