On-demand trained and experienced SDRs who can be hired into existing systems to fuel revenue growth. Our SDRs have at least 2 years experience in sales and are Whistle Certified with knowledge of most popular CRMs and Sales tools.
Our SDR For Hire service is for any business with all the processes and management in place, a steady stream of high quality data and a content writing team that creates great messaging; but needs an SDR/team of SDRs to bring their strategy and messaging to life.
You keep total control of your campaigns with our 10 Day Scale-Up or Switch Out system. Within 10 business days, we will find your perfect SDR and if you're not 110% happy with them – we'll find a better fit in 10 days.
2 years + Sales/ SDR experience
Work experience in your Industry
Hubspot Sales Certified
Whistle SDR Training Academy Certified
Global coverage Here are some of the friendly faces that make up our world-class SDR Talent Pool.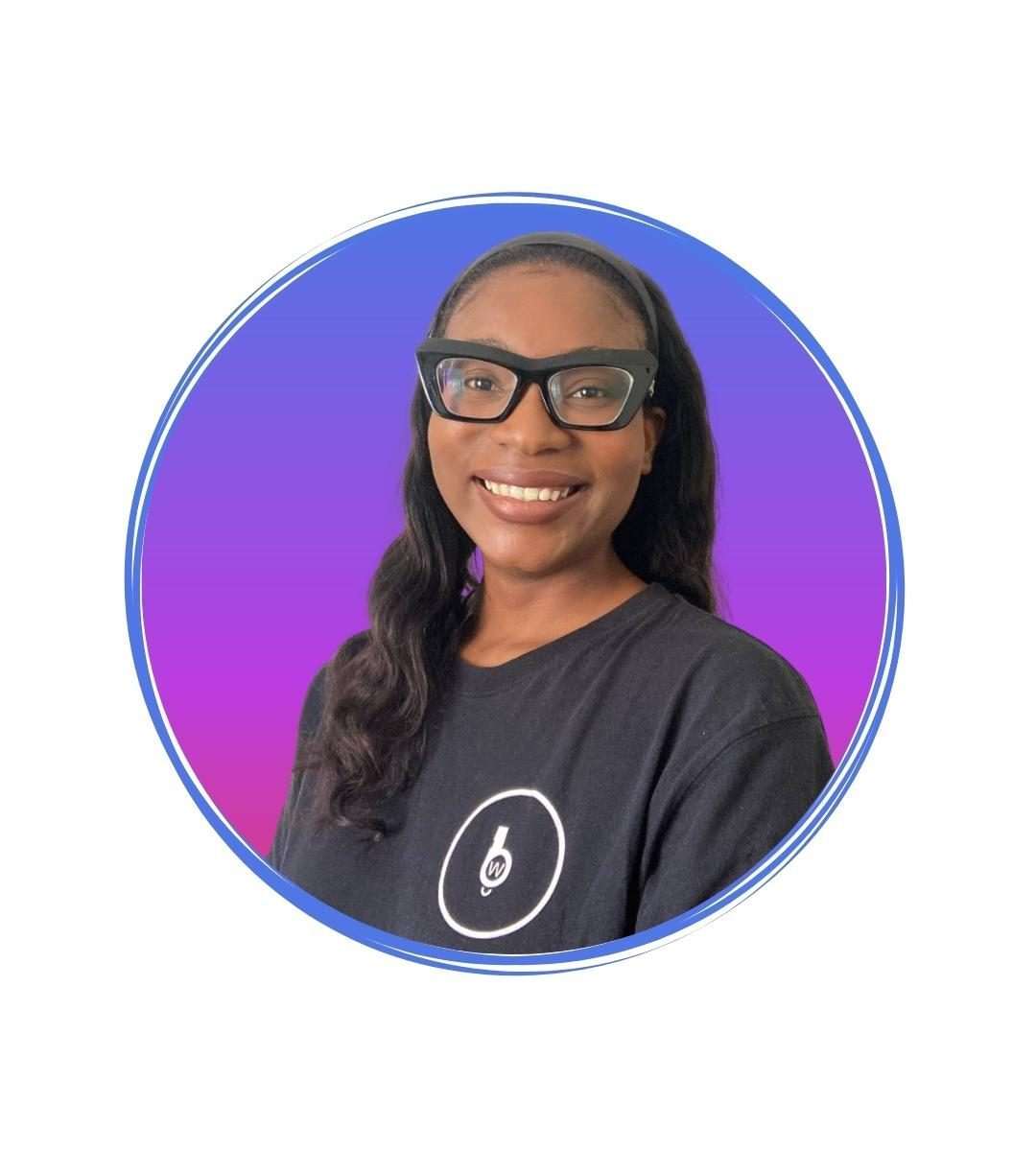 Juliet Gcwensa
SDR
2 years of Sales Development experience with a background in: SaaS, Education, Retail and Ecommerce.
SDR Skills
Dedicated employee and quick learner.
A bit about me
I love to Google conspiracy theories online so I can play devil's advocate.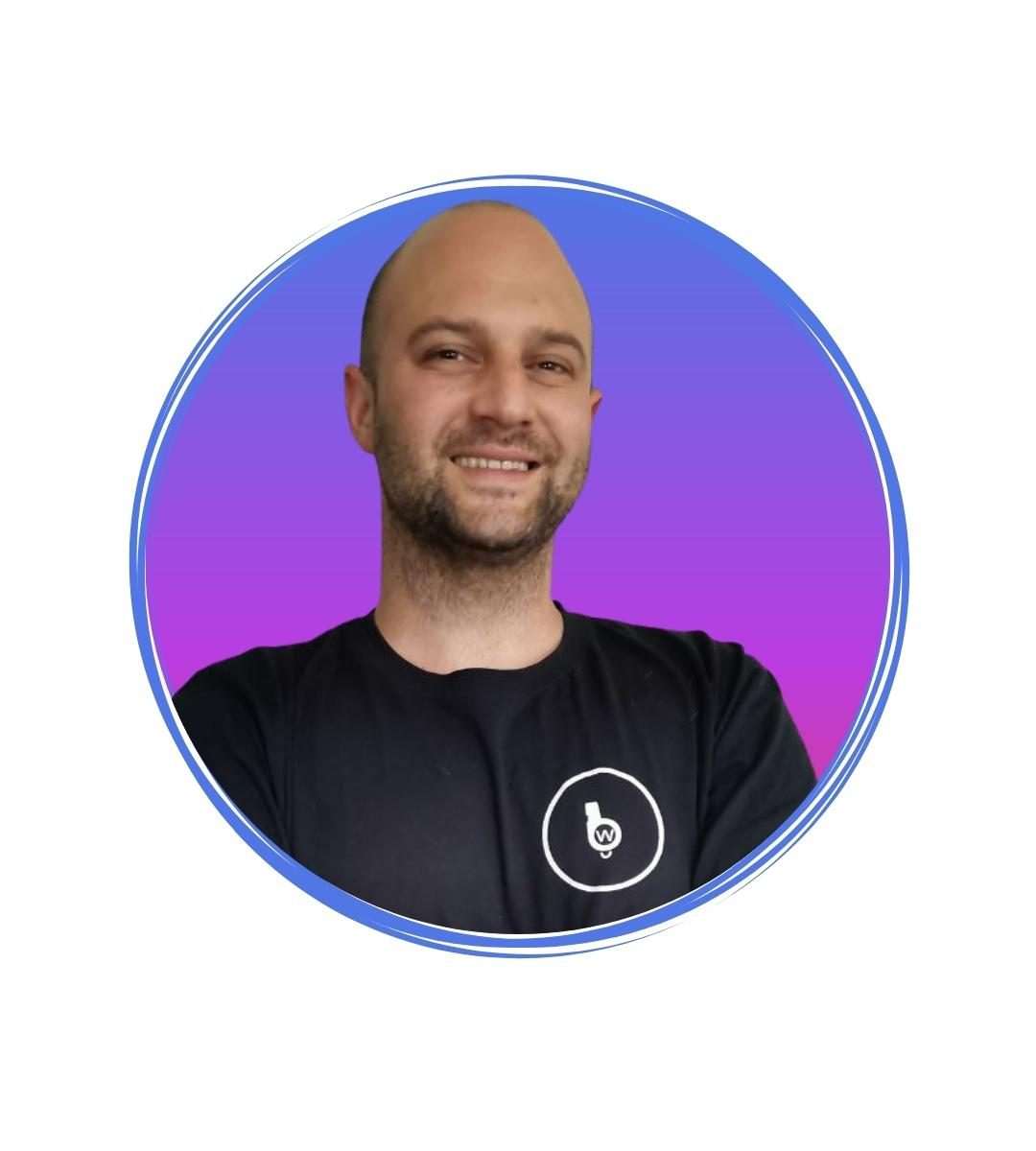 Califfe Gold
SDR
6 years of Sales Development experience with a background in: SaaS, Smart Sensors, Engineering, Artificial Intelligence, IoT and Marketing.
SDR Skills
Draws value from conversations.
A bit about me
Nothing better than a Saturday hike with my doggies.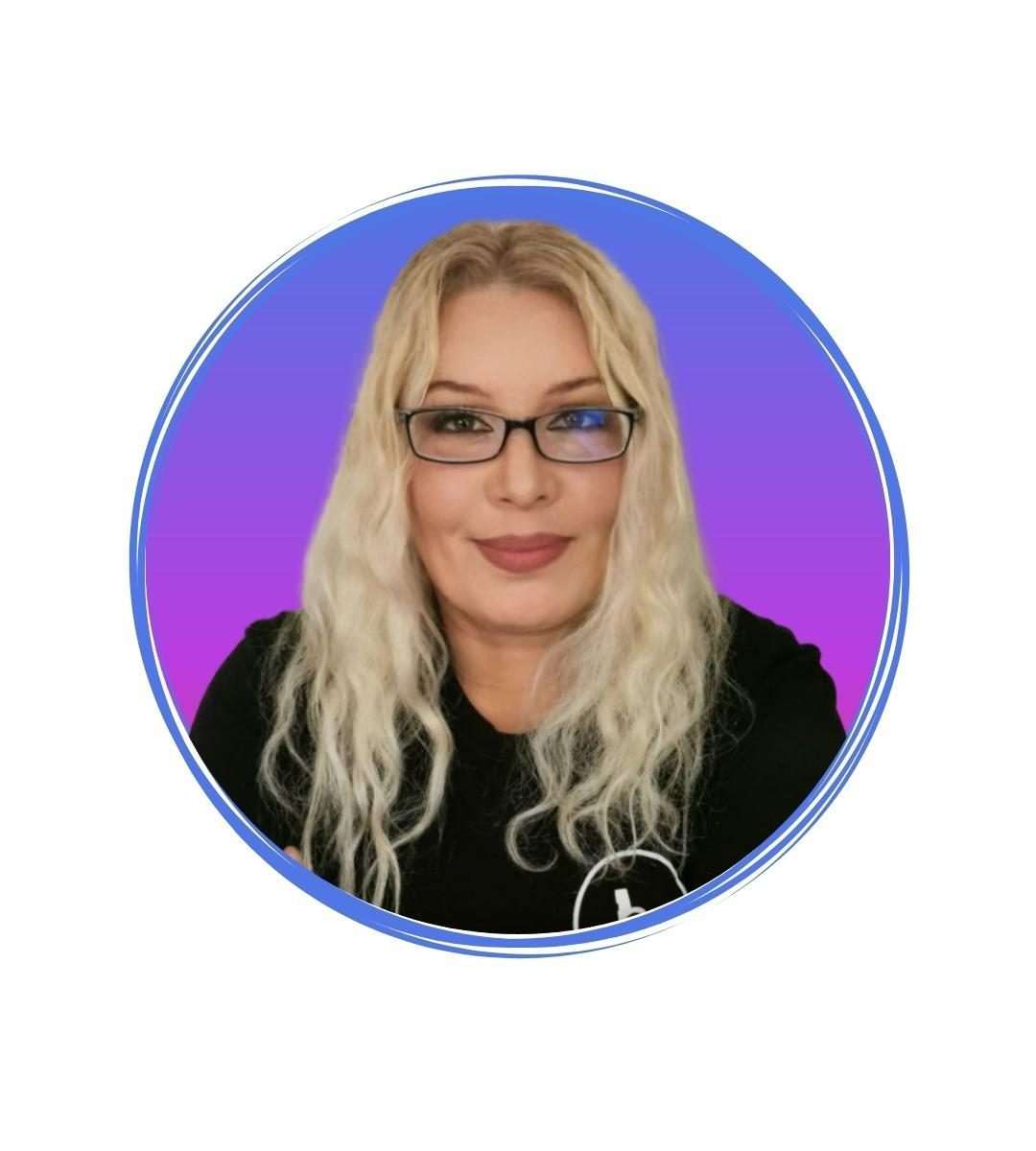 Mandy Backstrom
SDR
4 years of Sales Development experience specializing in industries such as: SaaS & Enterprise SaaS, Travel and Data.
SDR Skills
Works well independently.
A bit about me
I'm a drummer in a psychedelic rock band!
Need an SDR with specific requirements ?
Internal SDR vs Whistle SDR
On average, it takes companies 3 months to find an SDR, 3 months to train them and then 6 months to lose them.
Time to find a replacement
Haven't found what you're looking for?
We offer these additional services to support your sales efforts